Spotlight LIVE: Food, Fragrance and Cannabis
---
Welcome to the second instalment of our SPOTLIGHTLIVE series. This time we're celebrating analytical innovation across cannabis analysis and sample preparation, with leading minds from Agilent, CTC Analytics and SCIEX. The aim? To share crucial advances and keep our minds connected – despite our physical separation.
See what our experts had to say…
Introducing New Potency Testing Kits, Terpenes and Residual Solvents Analysis Methods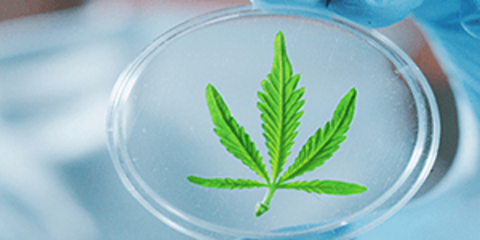 Join Greg Kozadjian as he showcases the latest innovations from Agilent, including new potency kits and the Intuvo GC for cannabis analysis. Also on offer: a case study with Cambium Analytical – a leading testing lab.
---
Robust and sensitive analysis with SPME Arrow – How to overcome the drawbacks of traditional SPME Fibers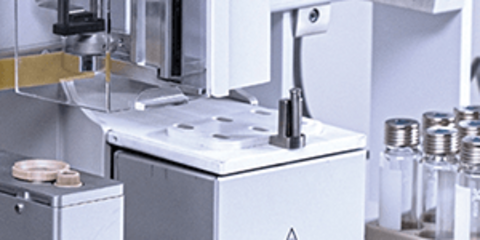 Learn about the features of the new SPME Arrow that facilitate improved mechanical stability and sensitivity. In this webinar, Stefan Cretnik discusses SPME Arrow in light of examples such as VOC, PAH, fragrance and off-flavor analysis.
---
Future-proof your cannabis analysis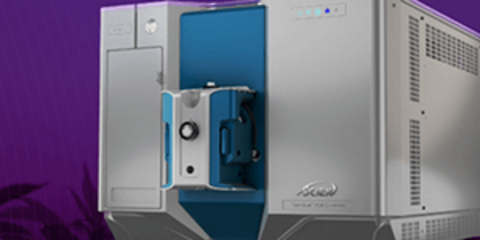 How can your lab prepare to meet evolving cannabis regulation? KC Hyland of SCIEX explores the SCIEX Triple Quad™ 7500 LC-MS/MS System – QTRAP® Ready, and showcases the system's ability to deliver quantification results at trace-level detection limits.
---