Business & Education
Business
Business in Brief
A round-up of this month's business news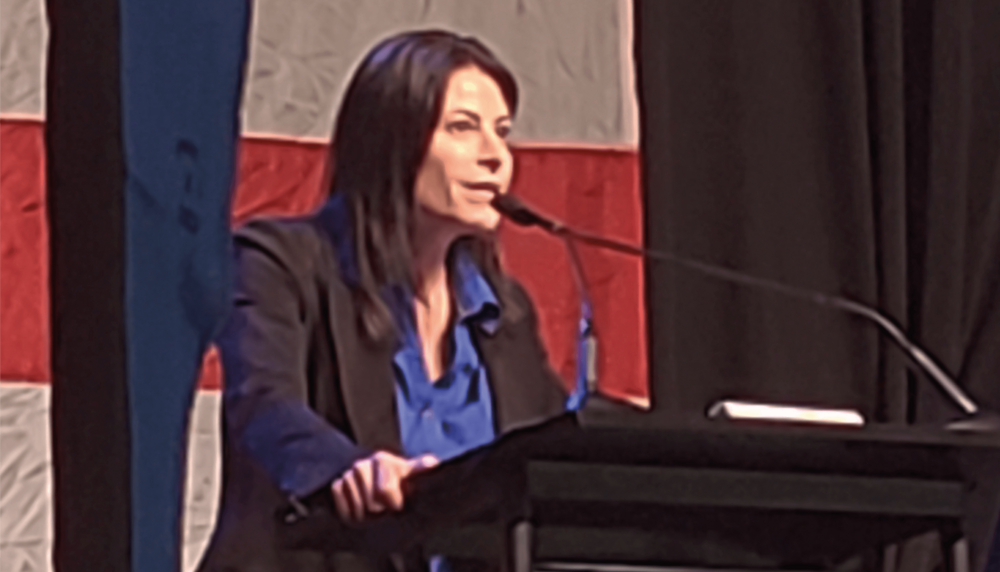 Amplifying automation
Waters has announced its acquisition of Andrew Alliance – an innovator in specialty laboratory automation technology – broadening their product portfolio to include advanced robotics. The software from Andrew Alliance, which uses a cloud-native platform and modern interface, could improve laboratory workflow performance and repeatability.
Shine bright like an emerald
Emerald Scientific customers in North America can now take advantage of PerkinElmer's high-throughput instruments and regulation-compliant software for cannabis and hemp testing, following announcement of collaboration between the two companies. On top of gaining access to advanced LC-MS, GC-MS, high-performance LC and microwave sample separation systems, Perkin Elmer's services and consumables (chromatography columns, vials, preparation products and so on) will also be on offer.
Translating Success
Clarivate Analytics has signed an agreement to acquire Decision Resources Group (DRG; a healthcare data and analytics body) from Piramal Enterprises Limited for $950 million. The partnership will be well-positioned to support customers across the entire drug, device and medical technology lifecycle, from research to patient outcomes, in the ever-expanding market of life science analytics – currently worth $19 billion.
Don't mess with Michigan
Attorney general of Michigan, Dana Nessel, is suing 17 of the nation's biggest chemical manufacturers for $3 million over the production and "intentional hiding" of per- and polyfluoroalkyl substances (PFAS), which have been linked to diseases, including cancer. Companies have been told to cease PFAS sales and offer compensation for any subsequent investigation, monitoring or removal required.
Driving drug discovery forward
ZebiAI Therapeutics and X-Chem have entered a strategic agreement to enable the validation of therapeutic targets and accelerate drug candidate discovery. X-Chem's proprietary DNA Encoded Library technology (DEX) will support ZebiAi's quest to discover small molecules to support its Chemome Initiative, which is focused on the identification of probe molecules for novel targets, driving drug candidate identification.
Subscribe to The Analytical Scientist Newsletters