Business & Education
Business
Business in Brief
A roundup of this month's business news, from virtual product launches to industry buyouts adjusted for the COVID-19 era
Lauren Robertson | | Quick Read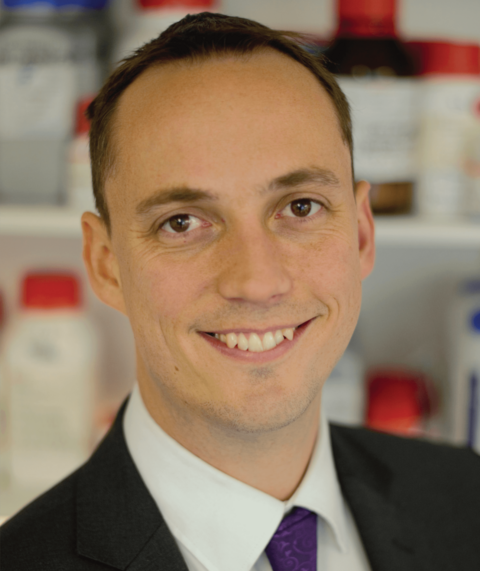 The Native Antigen Company (NAC), one of the first companies globally to provide antigens for SARS-CoV-2, has been acquired by LGC. NAC will continue to support efforts to fight COVID-19, with the move strengthening LGC's current offering to the molecular diagnostics sector (1).
Back in March, Thermo Fisher agreed to buy out Qiagen after months of negotiations. But that was when there were fewer than 100,000 COVID-19 cases globally. Now, the demand for Qiagen's diagnostic technologies has skyrocketed, requiring Thermo Fisher to increase their offer. A final deal is expected in early 2021 (2).
On its 50th anniversary in July 2020, SCIEX launched a virtual product experience enabling customers to explore some of its new software and instruments. This included the next installment of its flagship mass spectrometer, the SCIEX Triple Quad™ 7500 LC-MS/MS System – QTRAP® Ready (3).
trinamiX, a subsidiary of BASF, has developed a handheld NIR spectrometer that quickly determines the composition of different plastics, aiding recycling processes. The data analysis can be performed anywhere via wireless cloud uploading and is linked to a mobile app for usability (4).
Waters has announced a new fragmentation technique and imaging option for its high-resolution mass spectrometers, enhancing researchers' ability to probe peptides, proteins, and protein complexes in biomedical and pharmaceutical research (5).
Subscribe to The Analytical Scientist Newsletters
About the Author
Lauren Robertson