Business & Education
Business
Lessons I've Learned, with Andrew Alpert
PolyLC founder and President Andrew Alpert received the Uwe Neue Award at HPLC 2017 in Prague for his contributions to the field of separation science, which include the introduction of hydrophilic interaction chromatography (HILIC)...
Andrew Alpert |
...as a general-purpose mode of chromatography. In 1985, he founded PolyLC, with a mission of providing life scientists with the separation tools they need – even if it means developing completely new methods. Here, he shares some of the lessons learned from his years at the interface of business and science.
Don't automatically discount outliers
My development of the HILIC concept stemmed from observations involving i) analysis of Agent BZ, a chemical warfare agent; ii) the effect of organic solvents on retention of peptides on PolySULFOETHYL A; and iii) a paper by Colin Mant, Robert Parker and Robert Hodges on size exclusion chromatography (SEC) of peptides in various solvents. What these three unrelated cases had in common was a dramatic increase in retention of polar solutes on polar stationary phases at levels of organic solvent greater than 70 percent. It was an anomaly. Most scientists ignore anomalies. I've always viewed them as the doors to new fields in science.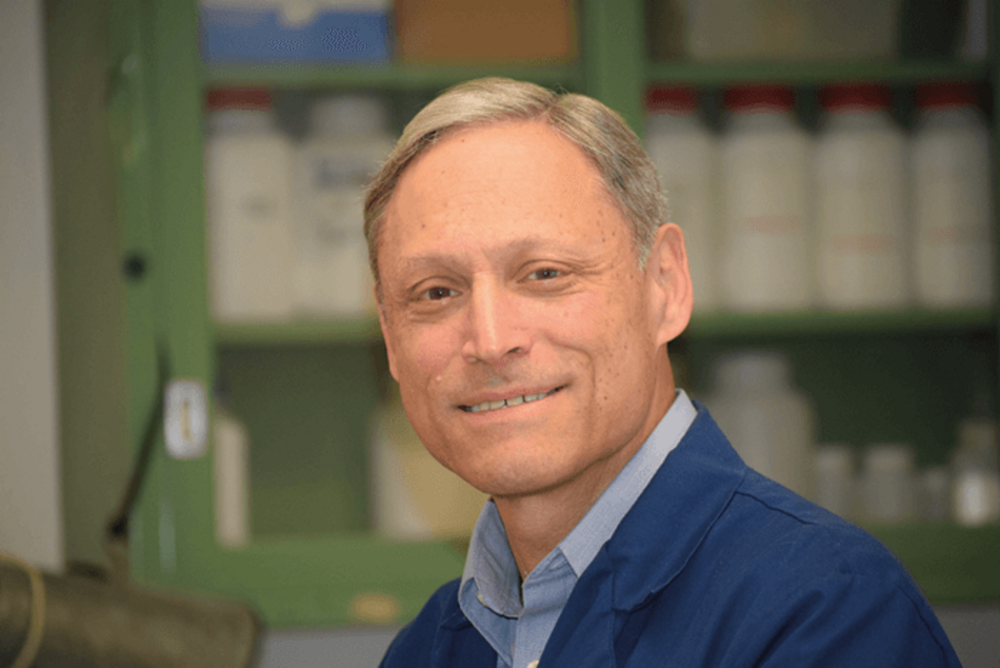 Most scientists ignore anomalies. I've always viewed them as the doors to new fields in science.
You don't have to be in academia to build a fulfilling research career
During my second postdoc I applied for assistant professor positions at 31 different colleges and universities – I didn't even get an interview. In the mid-1980s, academic departments only wanted applicants who were working in recombinant DNA, and the nascent biotechnology industry didn't have many proteins to analyze yet. The prospect of a third postdoc was unappealing. The fact that I was able to go on and construct a career in science is profoundly gratifying.
A good mentor can have a profound impact
I was fortunate to join Fred Regnier's group as a graduate student when he was developing the first materials for HPLC of proteins. Being able to perform a protein separation in 20 minutes that normally took 24 hours in the cold room made a powerful impression. In 1978, a member of the Regnier group – Karen Gooding – started a company called SynChrom with her chemist husband Dave to manufacture the materials being invented by our group. Their efforts served as an inspiration when my own time came.
I was also encouraged by Robert (Bob) Brownlee, who started an innovative HPLC column manufacturing company in Silicon Valley in 1978. As a graduate student, I developed an anion-exchange material for proteins that was subsequently manufactured under license by SynChrom. Bob bought the bulk material from them and liked it! He expressed a desire to add a material for cation-exchange of proteins to his product line – and, during my first postdoc in 1982, I developed one: PolyCAT A. Bob immediately ordered 200 grams, but this time directly from me. And that was the start of a sideline that I named PolyLC and which became my day job three years later. It's an open question whether or not that would have been possible without Bob's faith that a postdoc with no company behind him would keep supplying the material that Bob had committed to. I wish I could express my appreciation to him today but, sadly, he died prematurely a few years later.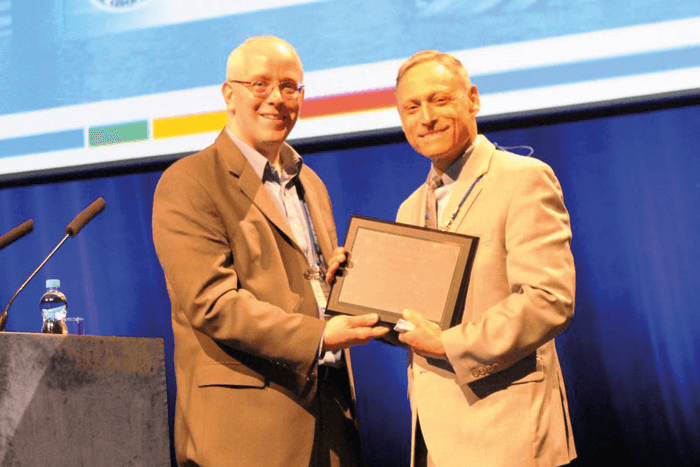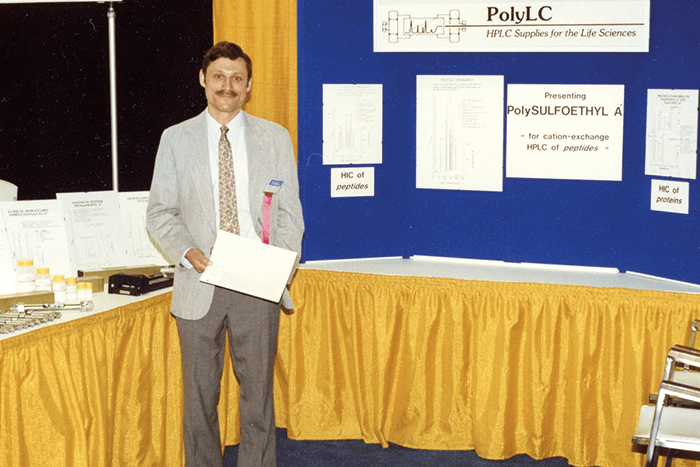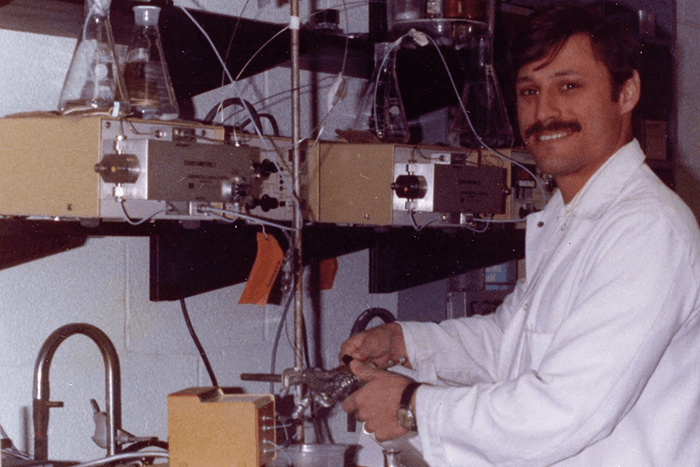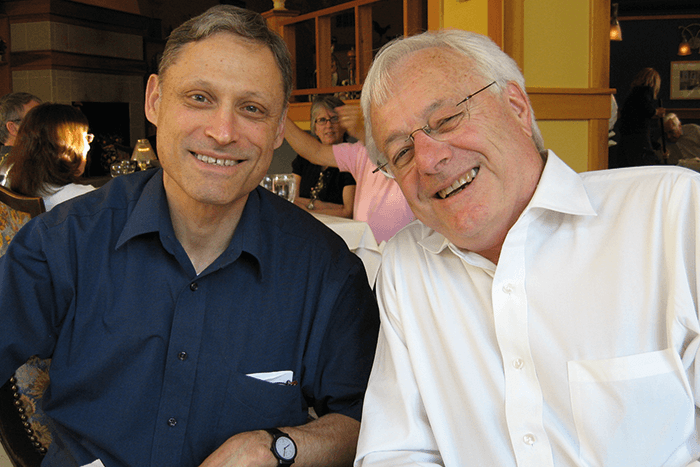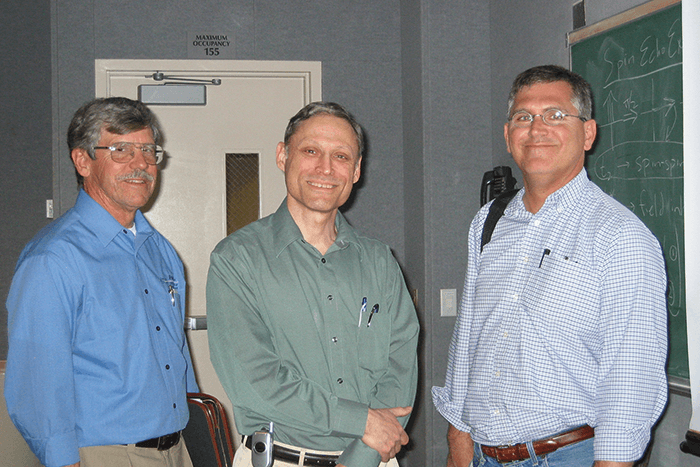 Your customers and collaborators will tell you what new fields your products should be in. You should listen to them.
You cannot overstate the importance of family support
When I started the company, I was married with two small children and very little capital. My wife was encouraging and supported the family for years while all profits were ploughed back into capitalizing the company as it grew. Without that support, the company could not have grown. Help also came from my father, Robert Alpert, who was an executive in manufacturing, and provided considerable assistance in helping me to organize my new company.
Many labs are using my innovations
HILIC is the most widely used method I've developed. The concept is so general that many other companies have been able to sell their own stationary phases for it. Our most widely cited material is PolySULFOETHYL A. In the mid-1990s, I worked with John Yates to develop the SCX-RPC (strong cation exchange-reversed-phase chromatography) sequence for fractionating complex peptide digests in bottom-up proteomics. When he introduced MudPIT in 1999, the proteomics community followed his lead in using PolySULFOETHYL A for the SCX step. An Internet search under its various spellings returns close to 10,000 publications...
However, our best-selling material is PolyCAT A. After I'd developed it, I first used it for the clinical analysis of hemoglobin variants – my first postdoc was in a pediatric genetics group, and I knew that mutations of hemoglobin were the basis of humanity's most widespread lethal genetic diseases. Today, PolyCAT A is used for the majority of clinical hemoglobin variant analyses in the USA and for a large percentage in other countries. It's probably the most widely used material for analysis of intact proteins by HPLC.
There are many factors behind the success of a new technology
I have been on three patents. Two resulting products are still being manufactured: an anion-exchange material I helped develop as a grad student in the Regnier group and materials with coatings based on polysuccinimide, including PolyCAT A. The third was an application patent involving the use of HILIC in an immunoassay for pathogenic prion protein. The assay was developed at the height of the scare over Mad Cow disease (bovine spongiform encephalopathy) and remains the only assay that's sensitive enough to detect the pathogenic prion protein in the blood of a diseased animal several years before symptoms develop. However, as panic about Mad Cow disease waned, so did interest in this particular patent.
When I started the company, I was married with two small children and very little capital.
If you have a great product, then advertise!
During the first 12 years after I introduced HILIC as a general-purpose mode of chromatography, some 80 papers were published by us and our customers on its use for a wide variety of compounds and application types. Both Waters and SeQuant took note and introduced their own materials for HILIC in 2003. Unlike PolyLC, they promoted their HILIC products vigorously. Guess who owns that market now? Even for a scientific method, it pays to advertise. I shouldn't complain, though; the promotional campaign has played a major role in the burgeoning growth in the use of HILIC.
Engage with the field
Your customers and collaborators will tell you what new fields your products should be in. You should listen to them. A case in point is the work I did with Phil Andrews. We were graduate students in the same department at Purdue University. He ended up at the University of Michigan, identifying polypeptides from natural sources. When I launched PolyLC, I initially focused only on proteins, but Phil worked with me to develop applications for peptides with several of the new materials that I'd produced, including PolySULFOETHYL A. It went on to become very successful.
I enjoy working at the interface of academia and industry
My background as a biochemist in academia has helped me in a number of ways, most importantly in recognizing impactful analytical problems in need of solutions. It's also equipped me with the skills to perform some of the necessary method development in-house. In larger companies, the people who work on materials development are generally not the people who develop new methods, leaving one side without guidance and the other without optimal tools.
Our company has a small footprint but a big shadow
PolyLC currently has five employees. Notwithstanding our small size, we are the dominant company in several of the applications that we focus on, such as proteomics fractionations and clinical hemoglobin variant analysis. We have also introduced a version of hydrophobic interaction chromatography (HIC) that can be used directly with mass spectral analysis, and which we believe is going to play an outsized role in quality control analysis of commercial monoclonal antibodies and antibody–drug conjugates.
Running a small business is always precarious though; PolyLC could be described as a research group that gets its funding in increments of one column sale at a time. We have to get it right every time, too. My customers have to be able to reproduce my research immediately or I don't get paid – unlike in an academic lab.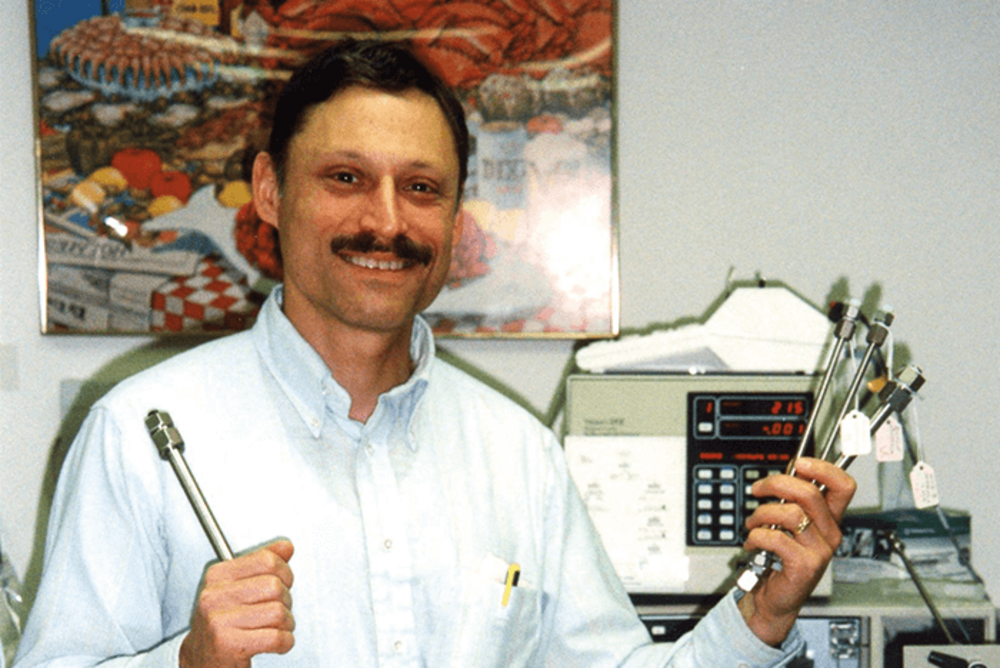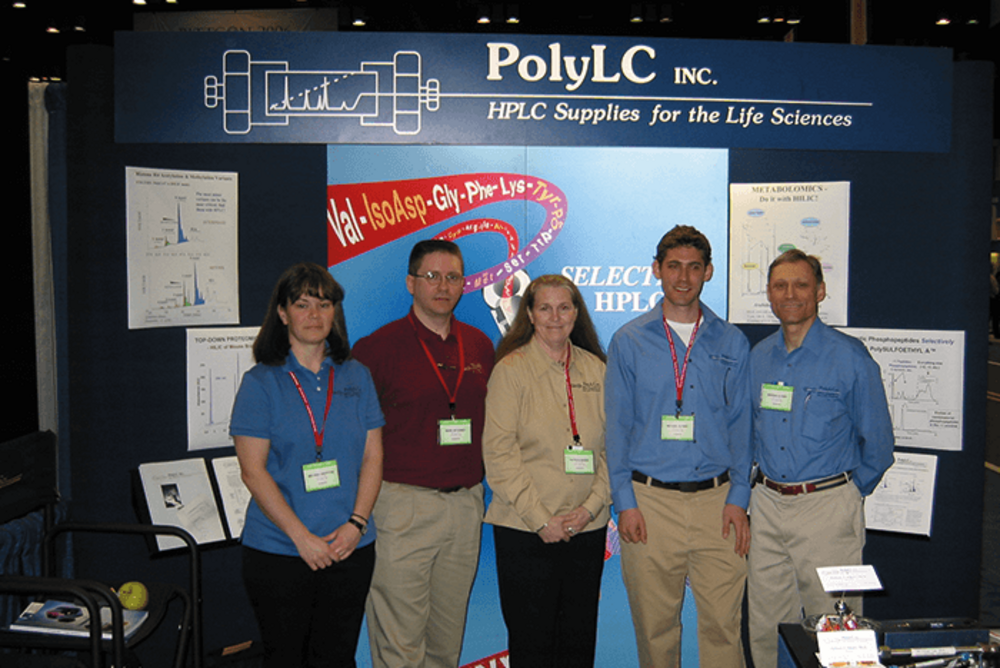 In research, just because you can doesn't mean you should
There's no point in performing an experiment if an outcome either way isn't going to make you do anything differently.
My main reward in my working life is being able to influence how analytical biochemistry is done.
Getting paid for it isn't bad, but a less tangible reward is influencing the biochemistry community's approach to analytical problems. My 1990 paper introducing HILIC as a general mode of chromatography has been cited over 1,600 times. Thousands of labs have used materials and methods that I developed. In effect, they found my research compelling enough to implement it themselves, which is hugely rewarding.
Enjoy our FREE content!
Log in or register to gain full unlimited access to all content on the The Analytical Scientist site. It's FREE and always will be!
Login
Or register now - it's free and always will be!
You will benefit from:
Unlimited access to ALL articles
News, interviews & opinions from leading industry experts
Receive print (and PDF) copies of The Analytical Scientist magazine
Register
Or Login via Social Media
By clicking on any of the above social media links, you are agreeing to our Privacy Notice.
About the Author
Andrew Alpert