Fields & Applications
Petrochem,
Environmental
What's that Smell?
A "nauseating odor" that alarmed citizens of Mangalore, India, apparently remains unidentified despite laboratory analysis.
Rich Whitworth |
Friday, 20 September, 2013, saw panic on the streets of Mangalore as a gas-like smell caused people to seek open space and safety, checking their own LPG canisters en route, according to several Indian news outlets (1, 2).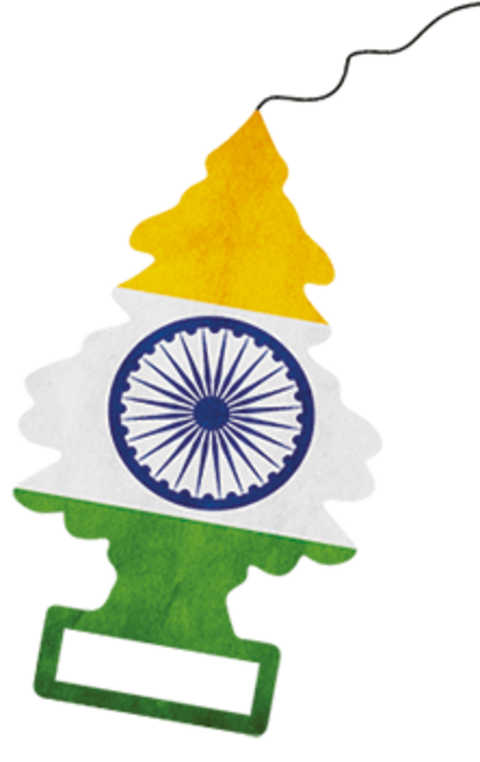 Within hours of initial reports and amongst a flood of further panicked calls to police and fire control rooms, Karnataka State Pollution Control Board (KSPCB) officials charged into the local area with a volatile organic compound meter to check levels, the mystery odor was described simply as a "smell" but quantified at 50 parts per million before dispersing.
Two days later, and the source of the "pungent smell" could still not be traced despite the KSPCB sending air samples for laboratory examination – the results allegedly did not show the presence of any chemical substance. A KSPCB spokesperson told The Times of India: "Samples were sent to Mangalore Refineries Petrochemicals Limited, but it was already diluted by the time it reached the lab" (3). Gas sample collection, it appears, is an art form, after all.
Does this smell like a cover up to you? Have you heard about other such analytical failures? Let us know by commenting below.
Subscribe to The Analytical Scientist Newsletters
newindianexpress.com/states/karnataka/Mystery-odour-sends-Mangalore-into-tizzy/2013/09/21/article1795640.ece
articles.timesofindia.indiatimes.com/2013-09-21/mangalore/42271546_1_odour-state-pollution-control-board-new-mangalore-port
About the Author
Rich Whitworth