André de Villiers
The Power List 2020 – Africa
---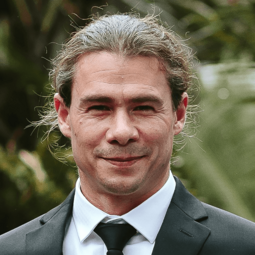 Professor, Stellenbosch University, South Africa
Greatest inspiration: My PhD supervisor and scientific mentor, Pat Sandra. What he has achieved in his illustrious career continues to serve as inspiration.
Future of the field: Looking back at the developments of the last 20 years, it is clear that predicting where we will be in 2040 is fraught with uncertainty. Nevertheless, I expect several current trends to be influential; two examples are the rapid development and increasing application of MS and the miniaturization of analytical instrumentation, including increasingly powerful portable devices. Furthermore, I expect that HPLC instrumentation 20 years from now will have moved on from the current modular design to accommodate more efficient column formats. Finally, I look forward to an increasingly important role for multidimensional chromatography and to developments in this field over the next two decades.
Advice to younger self: Remember why you became an analytical scientist and always retain that enthusiasm.
---