Shaoping Li
The Power List 2020 – Asia
---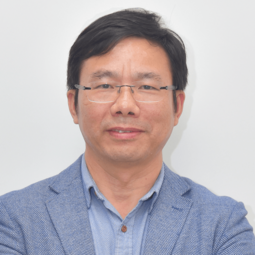 Distinguished Professor and Deputy Director, State Key Laboratory of Quality Research in Chinese Medicine, University of Macau, Macao, China
Reason for pursuing analytical science: Chinese medicine is a treasure of Chinese civilization and has played an important role in the development of the Chinese nation. However, its active ingredients are not clear and quality control is difficult. Analytical chemistry is conducive to promoting the research of traditional Chinese medicine.
Advice to younger self: To succeed, you need diligence and persistence.
Nominator comment: Professor Shaoping Li is an expert in herbal glycoanalysis and the development of quality control methods for Chinese medicines.
---