Emily Hilder
The Power List 2020 – Australia
---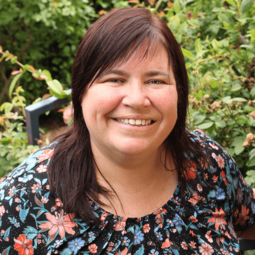 Director, Future Industries Institute, University of South Australia
Reason for pursuing analytical science: I was not motivated to become an analytical scientist in particular, but I wanted to become a scientist in general once I realized that it was an inherently creative pursuit. It's the opportunity to exercise creativity every day that still excites me.
Future of the field: I expect the limits of analytical separations to continue to be challenged with smaller, faster, autonomous devices leading to real-time, in situ analysis. I also hope that we will see a shift to more sustainable, greener and ultimately zero-waste analytical systems.
Advice to younger self: Don't be afraid to take more risks, and learn more biology!
Nominator comment: An awesome analytical chemist, top separation scientist and mentor to younger scientists, as well as a fierce advocate for diversity and inclusion in science.
---