Claudia Alcaraz Zini
The Power List 2020 – South America
---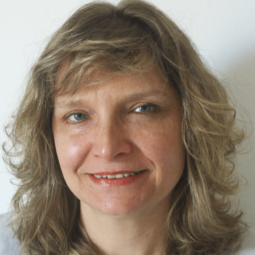 Full professor, The Chemistry Institute, Federal University of Rio Grande do Sul, Brazil
Reason for pursuing analytical science: The simultaneous presence of incredible beauty, art, mystery, complexity, and simplicity in nature was my main motivation to become an analytical scientist. I was also drawn to this field by my early understanding that analytical chemistry contributes so much to many different fields. Because of this, it also provides a larger opportunity for productive interactions with colleagues from different countries in distinct areas and segments of society.
Greatest inspiration: Everything! From a "simple" glass containing milliliters of water to a sample of wine that renders a very rich GC×GC chromatogram of volatile compounds, everything is enchanting.
Misconceptions of science in South America: Science and technology needs to become a key strategy for the development of Brazil. Our country needs higher quality management of both our scientists and our material resources. I believe this could be achieved by a priority list of key areas the country should invest in right now, and in long-term plans developed with the aid of the scientific community that are frequently revisited and updated.
---