Jorge C Masini
The Power List 2020 – South America
---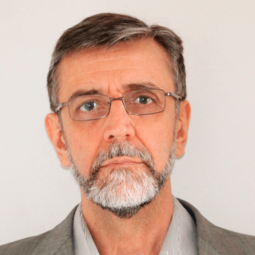 Associate Professor, Institute of Chemistry, University of São Paulo, Brazil
Reason for pursuing analytical science: The interdisciplinarity of analytical chemistry. From helping to elucidate the composition of matter from trace to major constituents, to the quality control of everyday products, to rocks on the Moon.
Future of the field: I think we will see more and more portable instrumentation, including chromatographs and their detectors being used in automated real-time, in situ monitoring systems, exploring the connectivity of the internet.
Misconceptions of science in South America: Science is mostly thought of as an elite expense and not as an investment.
Advice to younger self: Keep your focus on the research that motivates you most, independent of things such as H-index.
---