Norberto Peporine Lopes
The Power List 2020 – South America
---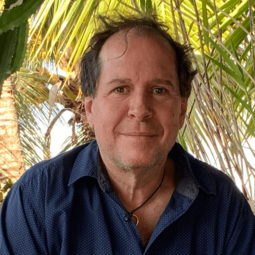 Professor, Research Center for Natural and Synthetic Products, Faculty of Pharmaceutical Sciences of Ribeirão Preto, University of São Paulo, Brazil
Reason for pursuing analytical science: Since I was a child I have been interested in issues related to nature. I grew up following the phytochemical work done by my father and uncle – a natural step to understand secondary metabolism and its ecological functions would be to devote myself to analytical chemistry.
Greatest inspiration: My father! From very adverse social conditions, he reached high places in his university career. He taught me to always keep a smile on my face and work hard – that is, to enjoy what you do. That way, you can achieve any of your dreams.
Time travel destination: I would like to have joined Darwin for his expedition to the Galápagos. I am fascinated by the evolutionary observations made on such a small piece of land.
Advice to younger self: Speed up a little more! Make time for those expeditions and expand your learning.
Nominator comment: He's made a huge contribution to the MS field in Brazil, and in the world.
---