Techniques & Tools
Business,
Technology
Intelligent Innovation
From the very beginning, KNAUER's success has hinged upon developing cutting-edge measurement tools. We caught up with Christian Benkhäuser, Head of Hardware Development, to uncover the company's approach to innovation in the "on demand" era.
sponsored by Knauer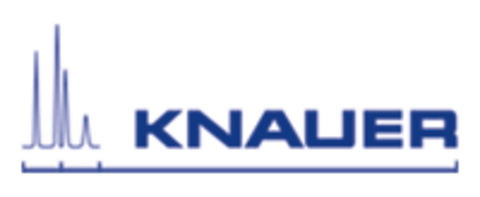 What drew you to KNAUER?
I used KNAUER products during my PhD, and the company was on my radar as a manufacturer for high-quality lab devices. When a job opportunity came up – straight after my PhD – I jumped at the chance! It was a big risk to move more than 600 km with a young family, but I have no regrets. I've always loved the idea of moving technology forward, so working for an instrument developer is perfect for me.
I enjoyed my academic studies, but I wanted to find work with a more tangible impact – something that really makes a difference to scientists in all sorts of fields. It really motivates me to think that my work here could ultimately play a part in curing disease or protecting the environment.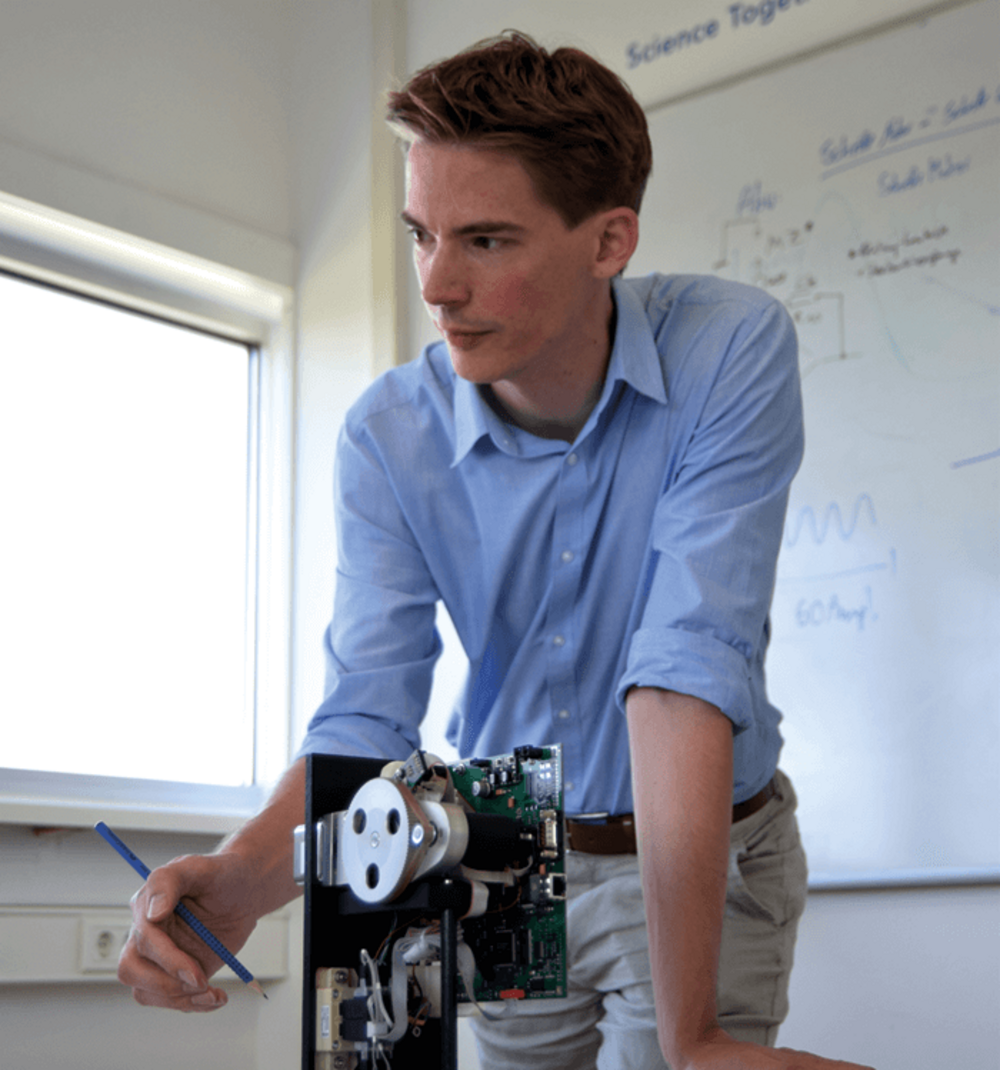 What are your top priorities as Head of Hardware Development?
The obvious answer is to build the best devices! But of course there are many different aspects to "best." My main priority is to make sure we know what our customers really need and want. Honest feedback is absolutely crucial for us here at KNAUER. I want to know how the customer works with our product, what problems they face, and what they would improve.
As a relatively small company (around 135 people), our devices can't always be offered at the lowest prices on the market, so it's important that we distinguish ourselves with the quality of our technology. Our reputation is built on great performance and a long lifetime – and that must continue in future products.
KNAUER seems to have a real passion for innovation – where does it stem from?
I think it's a combination of our history and our small company size. Our founder, Herbert Knauer, started the company in 1962 after coming up with a revolutionary temperature measurement device. With this instrument he built up the company, and went on to invent and launch a series of innovative products. In other words, innovation has been built into KNAUER from day one, and we continue to invest a lot in development – not only for our products but also for our internal processes and training for our employees in many different areas.
What are your favourite projects?
They are all exciting! Launching a product in a new area is particularly fun because we are building up a new technology base. Improving existing products, on the other hand, can be very challenging but no less exciting. All in all, I have to say that it is very rewarding to find the root cause of a technical problem: once this is done, the solution is developed much more easily. I really enjoy this as an team effort - working with very smart and dedicated people in a team together.
Above all, we are lucky that our CEO Alexandra Knauer is so willing to invest in innovation, whether we are developing products for customers or in-house systems (for example, 3D-printing for faster prototyping), and state-of-the-artsoftware systems.
I've always loved the idea of moving technology forward, so working for an instrument developer is perfect for me.
What is the key to innovation?
From Galileo to Hawking, curiosity is the key to problem solving. Without curiosity, you cannot improve things and ultimately your work cannot progress.
I also believe that you cannot be innovative without accepting failure. Every time you make a mistake or hit a dead end it's important to learn from it. You have to be critical of your own work and identify what went wrong, so that you can start afresh with new knowledge. Every failure is a step closer to success. That's why it's important to have complete honesty in the team. If you spot a problem at an early stage, you have to be able to discuss it there and then, not after the project fails! All members of the team need to feel that they can be honest, even with those in senior roles.
How can a company make sure that it is future-proof?
I don't think it's possible to be 100 percent future-proof. Sometimes you may put a lot of time, effort and money into developing a new product, but before launch the science moves on and it's no longer innovative. It is the nature of this business. But if you know your market and your customers really well, you can avoid costly missteps and introduce advances that help your customers achieve their goals.
For example, digitization and laboratory automation is a big topic for the whole market, and something our customers ask about, so we have developed a mobile app to monitor and control a complete system from anywhere, using a tablet. We are also developing augmented reality tools for marketing and customer support. Digitization speeds up innovation, because now we all have instant access to information.
And you are extending that approach to training too…
Yes, we are working on a project in collaboration with several academic and industry partners to develop an online training platform. Our goal is to have a tool with which new employees and customers can learn how to use our products and services.
As a globally acting company, we face the challenge to support a wide-spread net of distributors and service technicians every day. With the development of such an elaborate online training platform we are able to train our partners and customers all the time and everywhere. Training gets faster, more effective and resource-saving while improving the quality of the service we provide. With this platform we want to make this knowledge available "on demand." In today's culture, we expect instant delivery of goods, services and information – and it's the same with training; we want it when and where we need it.
Enjoy our FREE content!
Log in or register to gain full unlimited access to all content on the The Analytical Scientist site. It's FREE and always will be!
Login
Or register now - it's free and always will be!
You will benefit from:
Unlimited access to ALL articles
News, interviews & opinions from leading industry experts
Receive print (and PDF) copies of The Analytical Scientist magazine
Register
Or Login via Social Media
By clicking on any of the above social media links, you are agreeing to our Privacy Notice.