Techniques & Tools
Data Analysis
Under Scrutiny
523 of you completed our reader survey, providing us with a great deal of invaluable feedback – thank you! Here, we share what you really think about The Analytical Scientist.
Rich Whitworth |
How do you rate us overall?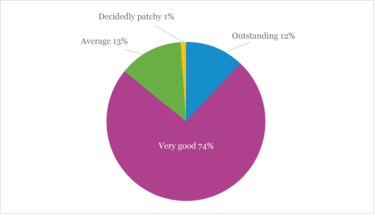 "… for its broad coverage of the life of analytical scientists" 16%
"…to keep up to date with new and exciting research in my area" 15%
Bewildered, bored or beaming?
"… to stay abreast of trends in analytical science" 19%
 "… for the expert-written feature articles" 13%
Where are you?

"… to gain insight on professional development topics" 10%
"… for the interviews with key opinion leaders"  8%
How?

"… for diverse international opinions" 7%
"… to gain insight on business topics" 4%
How often?
"… for something to do on my coffee break" 4%
How long for?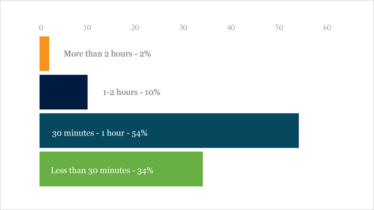 Receive content, products, events as well as relevant industry updates from The Analytical Scientist and its sponsors.