Business & Education
Mass Spectrometry,
Pharma & Biopharma,
Technology,
Business
From Precision Medicine to Proteomic Maps
What's new in business this month?
Marcus Lippold , Rich Whitworth |
In our regular column, we partner with www.mass-spec-capital.com to let you know what's going on in the business world of analytical science. There's a real focus on collaboration this month, with academics and vendors uniting to tackle key issues in diagnostics and biopharmaceuticals.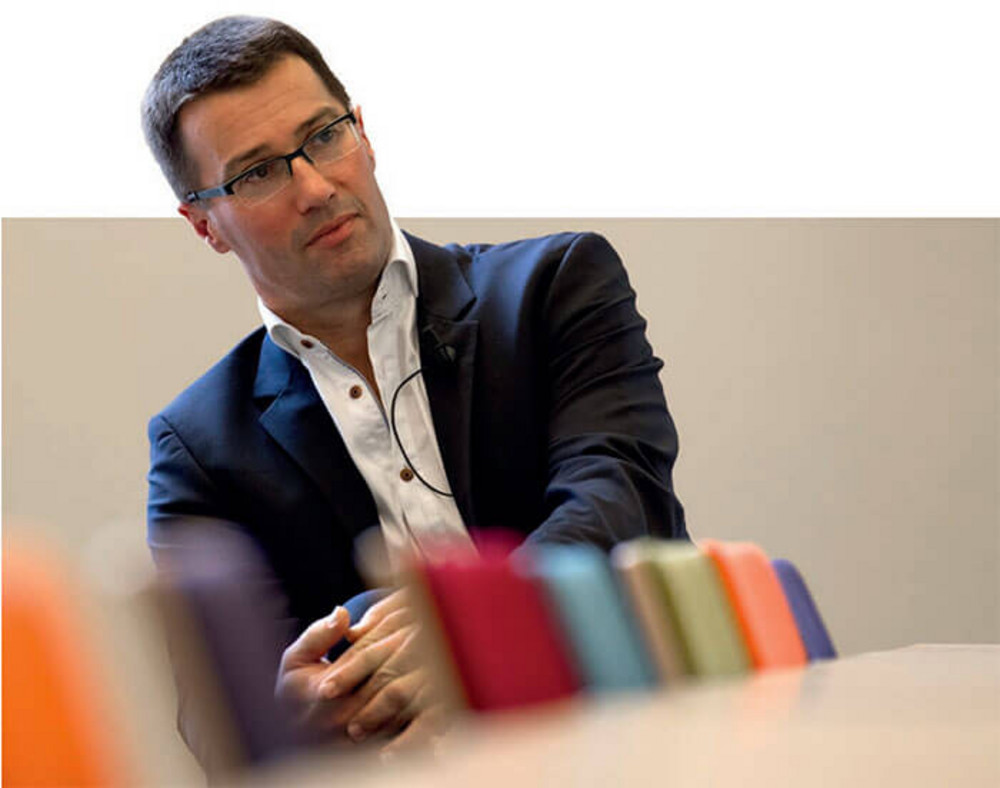 Products
As the latest addition to the Thermo Scientific Vanquish UHPLC platform, the new Thermo Scientific Vanquish Flex Binary UHPLC system adds a binary solvent delivery option in the 1000 bar (15,000 psi) performance range. http://www.mass-spec-capital.com/news/tas-msc-business-july-2016-2001-108334.html
You can find more recently launched products at http://www.mass-spec-capital.com/product/Mass-Spectrometry-Products-List-Table-Launch-Prices-Mass-Spectrometer-GC-MS-LC-MS-MALDI-Chromatography-Software-1001-49-4-0-4-desc.html
Collaborations
Financings & Acquisitions
Subscribe to The Analytical Scientist Newsletters
About the Authors
Marcus Lippold
---
Rich Whitworth