Business & Education
Education
The Essence of Analytical Science
As The Analytical Scientist turns 10, our Editorial Advisory Board reflects on an important question: What is analytical science, anyway?
| 3 min read | Discussion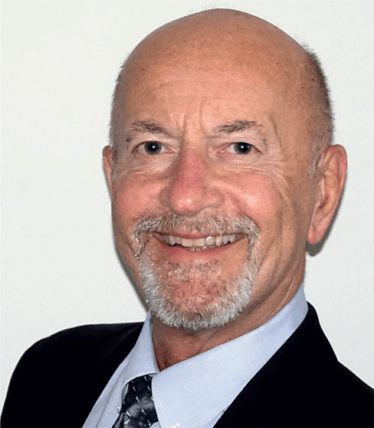 Gary M. Hieftje: Analytical Science is, at its heart, a problem-solving discipline. So, for an analytical scientist to be most effective, that person must possess a range of knowledge and expertise to enable a new problem to be viewed from several alternative directions, probably using different methods or approaches. Moreover, if that first method proves to be unsuccessful or inefficient, there are other tools in the person's arsenal that can be tried.

In my own career, I have been fortunate to have been active in most of the classical chemistry disciplines including (in chronological order) synthetic organic chemistry, physical chemistry, inorganic, and analytical, and have found all to be stimulating and rewarding. However, the most challenging and captivating, to me, has been analytical science. It engages not only the other chemistry fields, but also many aspects of science more broadly, and it encourages far-field thinking and risk-taking. The analytical scientist must be not only concerned with solving existing problems, but also anticipating problems yet to be defined.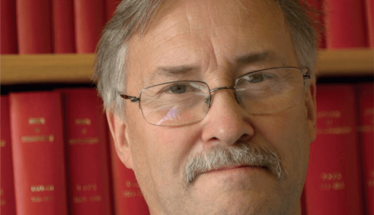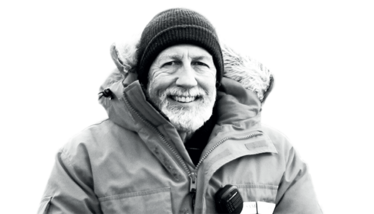 Ian Wilson: Plainly put, without high-end analytical science, the planet would be in a much, much worse state than it is.

Frantisek Svec: Analytical science is all around us. Without it, life would be much more difficult. It is not for nothing that chromatography is the third most used analytical method after pH measurement and weighing.

Samuel Kounaves: Unbeknownst to many, quantitative analysis is the essence of the scientific method and indeed every measurement ever made. It is practiced in every field of science and by every living organism, from our five senses that we use to analyze our everyday surroundings, to astronomers identifying star compositions, physicists observing interacting matter, biologists measuring metabolic processes, and chemists analyzing the composition of a solution. We are all "analytical scientists!"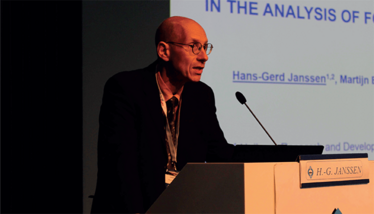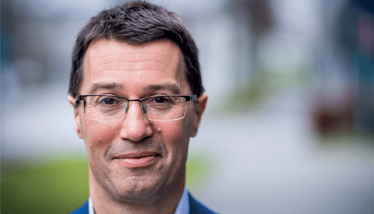 Hans-Gerd Janssen: The essence of the challenge facing analytical science is that progress in our ability to identify and quantify molecules in complex samples has been much greater than the progress in our understanding of what the presence of these molecules means for the properties of the system they are present in. For example, we can measure hundreds of new flavor molecules in foods, but we have no way of predicting from that how a sample will smell; we can measure hundreds of new xenobiotics in biota, but have no way of predicting from that how healthy the organism is; we can measure hundreds of new metabolites in biofluids, but have no way of predicting from that to what extent the patient is diseased…

Ron Heeren: Analytical science is team science par excellence. Analytical science teams keep on progressing rapidly and change the world as we know it; they are the basis of new insights needed to tackle our societal challenges and meet our sustainability goals for the future. So – no future without the analytical sciences!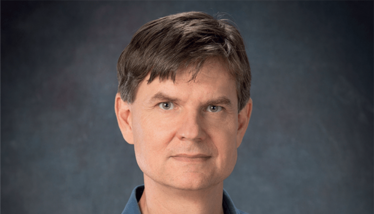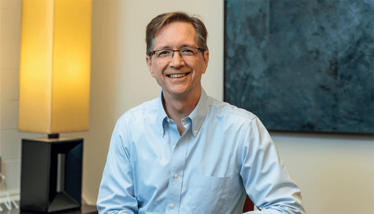 Bob Kennedy: Analytical chemistry has broadened participation in so many ways. We are seeing impressive research coming from around the world and also from different disciplines like engineering and biomedical sciences. The big tent is part of what makes analytical chemistry such a vibrant discipline.

Martin Gilar: My advice for the young students who are looking for their calling in life is the following: the analytical sciences are like a detective investigation. The job requires an inquisitive mind, logical thinking, and passion for mystery. Who doesn't like a good mystery?
Receive content, products, events as well as relevant industry updates from The Analytical Scientist and its sponsors.