Fields & Applications
Spectroscopy
A Matter of Precision (Spectroscopy)
High-precision spectroscopy of short-lived radioactive molecules could help solve the mysteries surrounding matter in our universe
Lauren Robertson |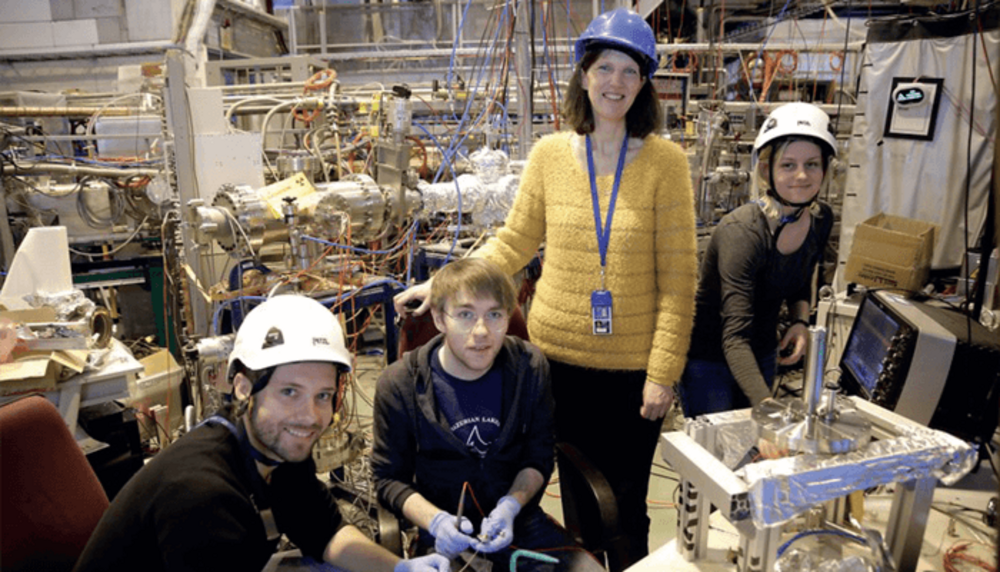 Traditionally, physicists have used high-energy colliders to smash nuclei and study the structure of fundamental particles. But an international group, made up of researchers from different institutions performing experiments at CERN, decided on a different approach – high-precision spectroscopy. Led by Ronald Fernando Garcia Ruiz and Robert Berger, the team's research has provided, for the first time, laser spectroscopy measurements of short-lived radioactive molecules. These molecules could not only help scientists explore new particle physics beyond the standard model, but could also answer some of the most baffling questions in physics. For example, why is there so much more matter than antimatter in the known universe? And where is all the dark matter we are so sure exists?
Their approach is based around precision molecular experiments which take advantage of the electron's ability to interact with atomic nuclei. This gives rise to a sensitivity to different subatomic properties – like electron and nuclear electric dipole moments – symmetry-violating properties that cannot be accessed using high-energy colliders. Because sensitivity to these properties increases with the number of protons and neutrons, heavy radioactive molecules – like radium monofluoride (RaF) – are very useful.
"RaF is of particular interest in high-precision spectroscopy because it was predicted to be a promising candidate for laser cooling," says Berger. But thus far, studying molecules made of short-lived nuclei has been difficult due to their rarity and sometimes only millisecond lifespan. In fact, before Garcia Ruiz and his team came along, there were no laser spectroscopy measurements of short-lived radioactive molecules.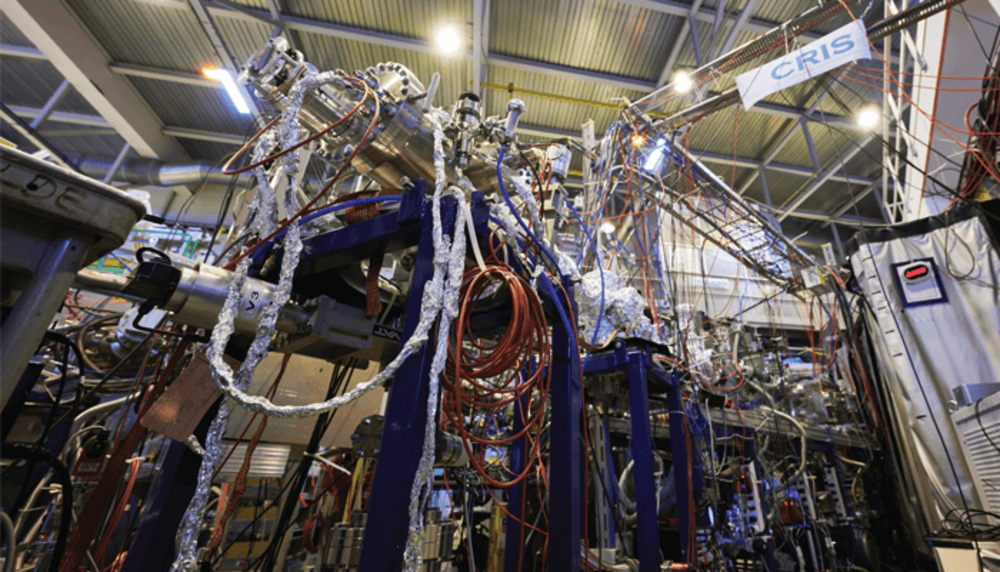 By applying collinear resonance ionization spectroscopy to molecules created artificially at the ISOLDE facility in CERN, the team has been able to take highly sensitive measurements with very low background interference. "Our results indicate that RaF molecules do, in fact, have a structure that will facilitate their laser cooling," says Garcia Ruiz. "This is the first major step towards high-precision measurements of these subatomic properties."
Radioactive molecules like RaF could also help solve one of the biggest puzzles in our understanding of the universe – the existence of dark matter. "Future precision experiments with radioactive molecules could offer sensitive sensors for symmetry-violating properties and dark matter searches," says Garcia Ruiz. "The final goal is to successfully cool down these molecules and perform high precision experiments."
Subscribe to The Analytical Scientist Newsletters
R F Garcia Ruiz et al., Nature, 581, 396 (2020). DOI: 10.1038/s41586-020-2299-4
About the Author
Lauren Robertson