Fields & Applications
Clinical
Antipodean Analytical Adventure
Inspired by the individuals on The Power List? Jump-start your post-graduate career at a new Australian center focused on portable analysis
Rich Whitworth |
The University of Tasmania's Emily Hilder features in this year's Power List – she also appeared on the 2013 Power List of the Top 100 most influential analytical scientists. Here, Emily shares information on an ambitious new collaborative project – and outlines who she's looking to work with.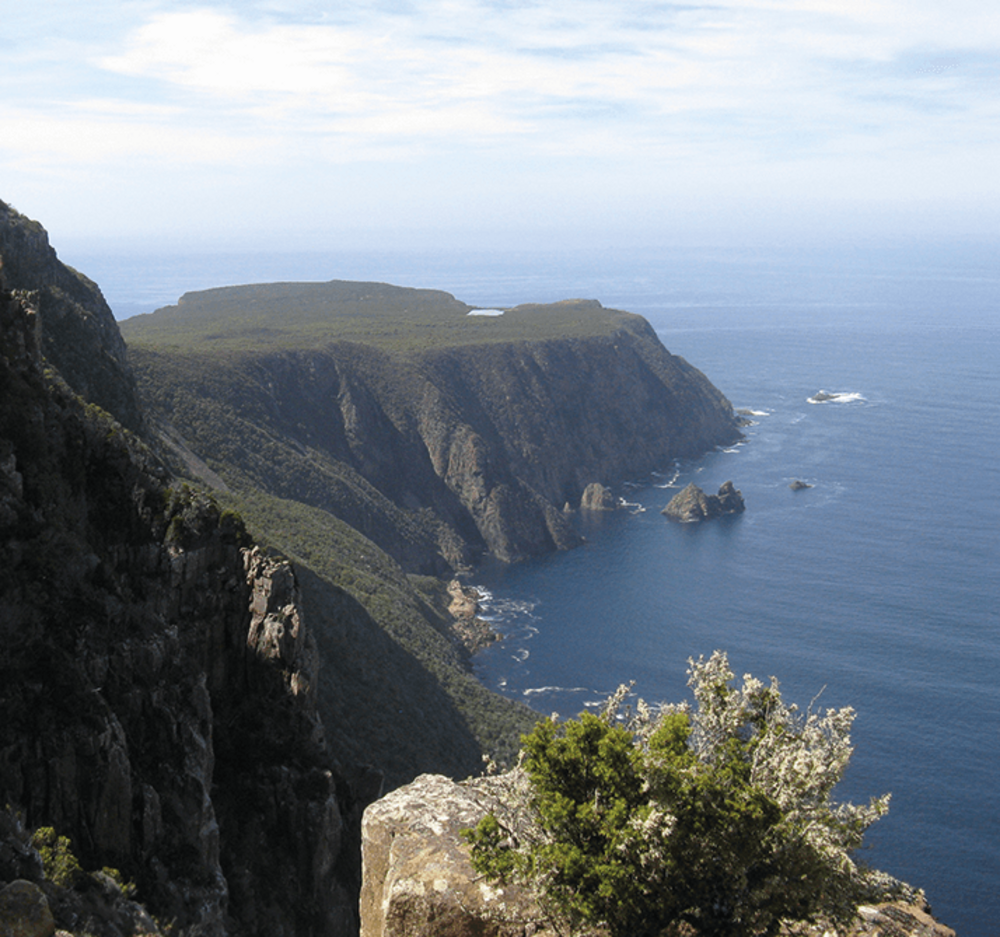 What?
The ARC Training Centre for Portable Analytical Separation Technologies (ASTech) is a recently established center funded under the Australian Research Council's (ARC) Industrial Transformation Research Program (ITRP) and is a partnership between the University of Tasmania and Trajan Scientific and Medical.
Why?
We will explore science and technologies that can lead to portable analytical separation systems for point-of-sample analysis of complex samples in food, environmental, and clinical applications – ultimately bringing 'the lab' to the sample. ASTech is also about research training, in particular coaching the next generation of industry-ready researchers.
Where?
ASTech is primarily located at the University of Tasmania (Hobart, Australia), also home to the Australian Centre for Research on Separation Science (ACROSS, www.utas.edu.au/ across). Research will also be undertaken at Trajan's site in Australia (Ringwood, Victoria), and with Trajan and its partners internationally.
Who?
We are looking for candidates with a background in science or engineering who have an interest in analytical science and are motivated to see the results of their research lead to new commercial product developments. There are positions for ten PhD candidates and three postdoctoral fellows. All candidates will be working in close collaboration with industry, including at least a one-year industry placement.
When?
Prospective candidates should be available to start by February 28, 2015. Applications for postdoctoral fellows will close on November 4, 2014. We will begin assessing applications for PhD candidates from 31 October 2014, but don't treat this as a deadline; we will accept applications for PhD candidates until all positions are filled.
How?
Visit www.astech.org.au for details or email: [email protected]
Subscribe to The Analytical Scientist Newsletters
About the Author
Rich Whitworth