Fields & Applications
Pharma & Biopharma
Daddy, What's the Big Deal with Antibodies?
The (bio)pharma industry is booming, and so is our role in its success
Koen Sandra | | Opinion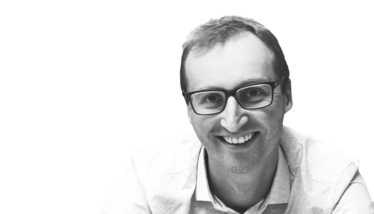 "Daddy, what's the big deal with antibodies?"
It blew me off my chair when my 12-year-old daughter suddenly showed an interest in my work. Evidently, the question did not arise from the scientific articles and reports that she had spotted on my desk (I really need to find more time to process these), but rather from a discussion on COVID-19 immunity and testing between a virologist and a politician she had heard on television. And so I did what any responsible parent with a background in life science and biochemistry would do: I gave her a short course on antibodies and antigens, immunoglobulins M and G, T-cells, natural killer cells, innate and adaptive immunity…
As I rambled on with great enthusiasm, it eventually dawned on me that she is probably too young for my nerd babble. That is, until she asked THE question: "Why can't we use antibodies as medicines to treat COVID-19 infection?"
In the last two decades, antibodies have reshaped the pharmaceutical landscape and are today amongst the fastest growing and most lucrative therapeutics (six out of the top ten best-selling drugs worldwide are antibody-based). These biotechnology-derived products are being used successfully in the treatment of cancers and autoimmune diseases, amongst others, and are now also being evaluated as COVID-19 therapies.
Though antibodies are top-of-mind, the healthcare industry is also welcoming other protein-based products (antibody-drug conjugates, fusion constructs, replacement enzymes), as well as nucleic acid (plasmid DNA, mRNA) and cell-based products. All of these share a common denominator: intriguing therapeutic potential and extreme structural complexity. They are the new kids on the block, gaining rapid popularity amongst pharma visionaries, but remaining somewhat mysterious idols in the analytical community.
Oh, boy! How we love to get analytical autographs from those new rock stars, subject them to our newest tools, and spend weeks interpreting their data for discussion with our colleagues and collaborators. With all eyes on pharma and biotech as they are today, we live in challenging yet exciting times for analytical scientists. New and increasingly complex therapeutics and vaccines are being developed at an exponential rate. And, amidst this race, our community must move quickly while maintaining an eagle-eye view of our subjects.
In honor of our crucial role in this space, The Analytical Scientist is running a four-month special series celebrating biopharma in all its glory. Advances are lurking behind every corner, but which compelling stories will break the mold and make the difference. It's time to explore. You in?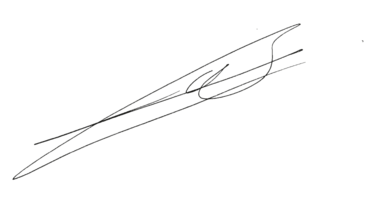 Receive content, products, events as well as relevant industry updates from The Analytical Scientist and its sponsors.