Fields & Applications
Food, Beverage & Agriculture
Detection of Organochlorine Pesticides Using Gas Chromatography with an Electron Capture Detector
A Study Following U.S. EPA Method 8081 Guidelines
sponsored by Thermo Fisher Scientific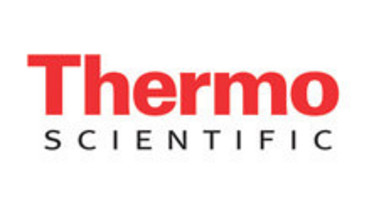 Organochlorine insecticides are among the oldest and most toxic synthetic pesticides. First introduced in the 1940s, these chemicals were used extensively until most of them were banned in the 1970s and 1980s due to their health risks. Organochlorines are neurotoxic and some organochlorine compounds are suspected carcinogens.
Organochlorines, such as DDT and lindane, also persist in the environment where they are incorporated into food chains and remain for years. As such, the levels these analytes must be strictly controlled in water, soils, and other solids and various methods have been developed to detect and quantify them. The presence of chlorine atoms in their structure makes these pesticides excellent targets for an electron capture detector (ECD), a sensitive, cheaper, and easier-to-operate alternative to mass spectrometry.
Receive content, products, events as well as relevant industry updates from The Analytical Scientist and its sponsors.