Techniques & Tools
Data Analysis,
Liquid Chromatography,
Mass Spectrometry
Keeping Up With The Power List: Part 2
We ask six more Power Listers about the most exciting emerging trends…
| 3 min read | Discussion
R. Graham Cooks

There are two interlocking developments. First, the decade-old discovery of organic reaction acceleration in microdroplets, an interfacial process with an acceleration factor of 100 to ten million. This phenomenon raises numerous fundamental questions involving highly reactive species like the water radical cation, the effects of strong interfacial electric fields in producing such species and so driving reactions, and the characterization of interfacial reaction mechanism (and no, short-lived species in a region some monolayers thick and characterized by strong fields cannot be isolated to solve the structural problem by NMR!).
Reaction acceleration in microdroplets permits a high throughput technology based on desorption electrospray ionization (DESI), which allows identification of reaction conditions that maximize product formation. The experiment operates on the sub-second time scale, near ng quantity scale, and 6,144 array size. The extension of this approach allows collection of the synthesized material. Then a further extension – still using DESI-MS – performs high throughput enzymatic or other bioassays. DESI-MS allows all three of these key steps in drug discovery to be performed in an automated system. The key to achieving these capabilities is the accelerated reactions in microdroplets mentioned in the preceding paragraph.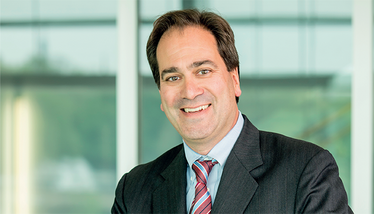 Chad Mirkin

In my view, there are two. First, the ability to measure RNA, small molecules, and metal ions within live cells; this ability will greatly enhance our comprehension of cellular function and aid in disease tracking and treatment. Second, the development of ultrahigh-throughput materials synthesis, with the capacity to produce billions of structures at a time, accompanied by screens to analyze their chemical and physical properties; this ability will revolutionize our approach to identifying materials that can solve urgent global issues.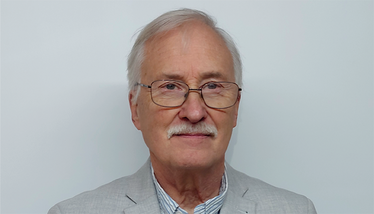 Ian Wilson

For me, it's the combination of highly efficient LC linked to ion mobility and mass spectrometry. Exploring what this combination can do with applications in omics and drug metabolism will keep me very busy for the next few years…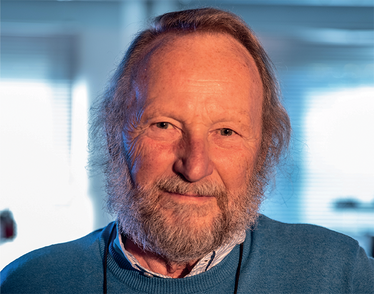 Pat Sandra

As an "emerged" trend, I would like to mention the growing awareness of and interest in the importance of good sample preparation. More and more automated systems (robots) for different matrices and targets are described in the recent literature and are offered commercially. Much better precision, accuracy, reproducibility, ruggedness, and instrumental performance are achieved by reducing or even eliminating human actions in the sample preparation step. Moreover, by optimizing and miniaturizing the sample preparation step, an important contribution is also made to the greening of analytical chemistry.
Michael Breadmore

The rapid development and uptake of wearables is going to be really interesting, particularly as we develop more of these and they construct a network in which we can "see" changes within our surrounding environment.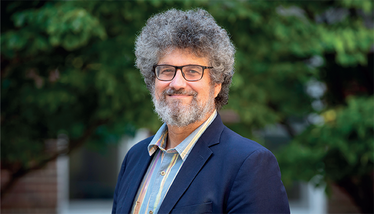 Jonathan V. Sweedler

Many of the subfields of analytical measurement science are collecting greater amounts of multiparameter data at a higher throughput than in the past. Certainly in mass spectrometry, instruments have greater resolution, additional degrees of freedom, such as ion mobility hyphenated to tandem MS, spatial information on our samples via mass spectrometry imaging and many other information types. Our datafiles are in the gigabyte-to-terabyte range. The same is true for many other analytical chemistry subfields. How do we efficiently shift through these mountains of data to extract the knowledge we need? A new generation of machine learning, artificial intelligence and other tools are being created. ChatGPT and other large language model AI systems certainly have a place in the analytical sciences, but what that place is has not fully been answered. As a field, we need to determine how best to use these new informatics and AI tools and we need to include training for our students.
To read part 1 click below
Receive content, products, events as well as relevant industry updates from The Analytical Scientist and its sponsors.