Fields & Applications
Mass Spectrometry
Proteins in Space?
The discovery of hemolithin in the Acfer 086 meteorite appears to be a world first
Lauren Robertson | | Quick Read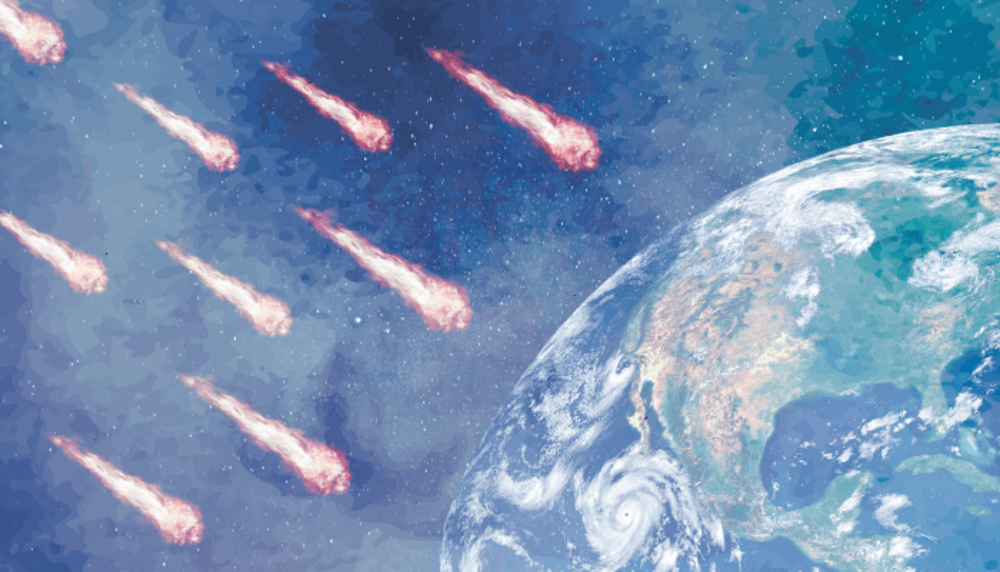 Three researchers from Harvard University, PLEX Corporation, and Bruker Scientific believe they have found the world's first extraterrestrial protein in a meteorite called Acfer 086 (1).
The team was able to characterize the new 2320 Dalton protein – dubbed hemolithin – using high-precision matrix-assisted laser desorption/ionization (MALDI) MS. And, based on the protein's high deuterium/hydrogen ratio, the researchers suggest it may have been formed in a protoplanetary disc at the start of our solar system – or in the interstellar molecular clouds that existed long before our sun was born.
The group is now working to determine hemolithin's 3D crystal structure and explore its other properties. If, as they suspect, hemolithin's iron-oxygen-iron grouping is able to absorb photons and split water into hydroxyl and hydrogen, it could provide insight into the biochemical processes that kickstarted life on planet Earth.
Subscribe to The Analytical Scientist Newsletters
MW McGeoch, "Hemolithin: a meteoric protein containing iron and lithium", Cornell University [submitted paper] (2020). Available at: bit.ly/3evWxob
About the Author
Lauren Robertson