Fields & Applications
Environmental,
Genomics & DNA Analysis
Swab Story
According to Kermit, it's not easy being green. But new research on the amphibian microbiome could help improve frog health.
Joanna Cummings | | Quick Read
What? A global study to establish correlations between biotic (living components of an ecosystem) and abiotic (non-living, chemical) factors and the skin bacteria of amphibians (1).
Who? A culmination of several projects focusing on amphibian decline, the research involved scientists from places as diverse as Costa Rica, South Korea and Israel, and was led by Jordan Kueneman from the Smithsonian Tropical Research Institute, Panama.
Why? Discovering how environmental factors impact on species – especially in the face of predicted climate change – allows microbiologists to understand evolution and help prevent the spread of fatal diseases, say the authors.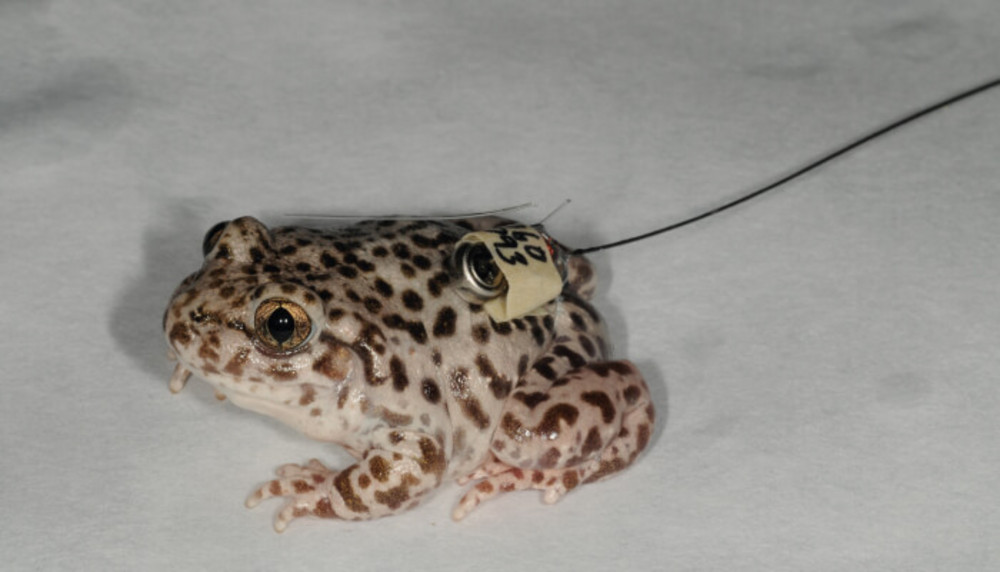 How? The team took swab samples from 2,349 amphibians (from 205 species) and used DNA sequencing to identify bacteria in the skin. Various statistical and modeling approaches then allowed the researchers to assess correlation between skin bacteria and environment.
And? They found that the subjects had more diverse skin microbiomes in places with colder winters and more variable annual temperatures. The authors hypothesize that warmer climates enable more rapid growth of bacteria, driving down diversity.
Subscribe to The Analytical Scientist Newsletters
JG Kueneman et al., "Community richness of amphibian skin bacteria correlates with bioclimate at the global scale", Nat Ecol Evol, 3, 381–389 (2019). DOI: 10.1038/s41559-019-0798-1
About the Author
Joanna Cummings