Fields & Applications
Spectroscopy,
Technology
Talking Photonics
In "Analytical Talks," experts from Hamamatsu Photonics take us on an exciting video tour of the technologies, the evolving application space, and the latest developments in the diverse world of optoelectronics
sponsored by Hamamatsu
Hamamatsu Photonics' "Analytical Talks" series is now available to view on demand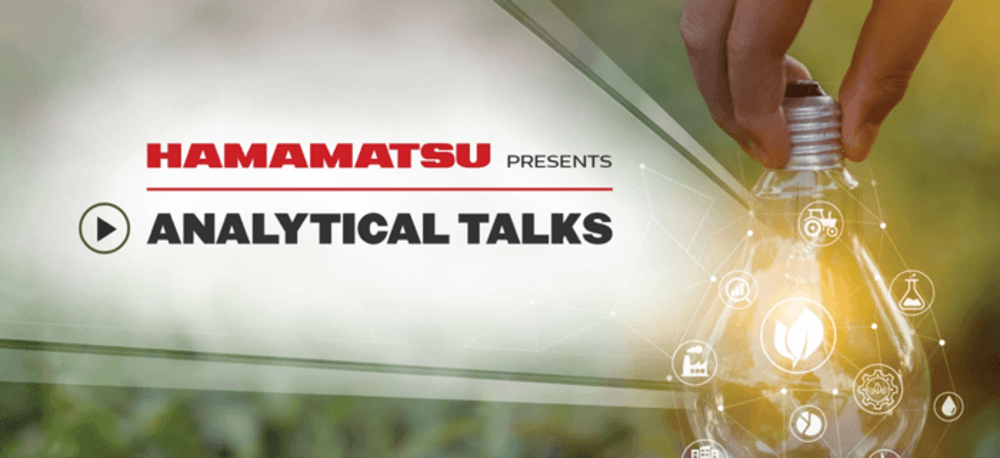 Episode 1: Water Analysis - Photometry in the UV and VIS
Presenter: Jennifer Padberg
Why is Hamamatsu so active in water analysis?
The UNESCO World Water Assessment Program reported that two million tons of human waste are discarded into watercourses every day; clearly, keeping tabs on water quality remains critical – and we're keen to play our part.
How does Hamamatsu serve this field?
We offer many different products suitable for water analysis applications – from simple photodiodes to sophisticated integrated spectrometer solutions. Notably, many of our customers in this space are OEM manufacturers of water analysis instruments – and we are passionate about using our expertise and insight to help find the right solutions for their specific applications.
Please tell us about a couple of recent innovations…
One standout product is our new – very compact – UV spectrometer. Despite its small size, it contains the latest CMOS image sensor to provide high sensitivity, high resolution, and robust UV measurements. Our small XeF modules are also worth a special mention because they include all necessary components (lamp, high-voltage power supply, trigger socket), which makes them really easy to use.
Episode 2: LIBS – Remote Analysis with the O-O-I Principle
Presenter: Dominik Kunert
For the uninitiated, what is LIBS?
Laser-induced breakdown spectroscopy (LIBS) uses a short pulse beam laser to create a micro-plasma. Within the plasma, electrons recombine with the ionized atoms and generate a unique spectrum, which allows substances to be identified at the element level. By combining such complex element information with artificial intelligence (AI) technology, it is possible to acquire highly accurate analytical information.
And the O-O-I principle?
O-O-I stands for "online, onsite, insitu," which highlights the clear benefit of LIBS: high-speed, non-contact, in-line inspections across a diverse range of substances, such as plastics, metals, and glass.
What are the key application areas?
LIBS is a promising technique for in-line inspections at many kinds of manufacturing sites. Some examples: i) in nuclear or thermal plants where exemplary rapid identification and measurement of hydrogen and other light isotopes is required; ii) in steel and iron manufacturing processes, where analytical equipment could not traditionally be installed nearby due to the extreme heat; iii) even in the recycling field, where accurate identification of mixed waste materials drives more efficient recycling.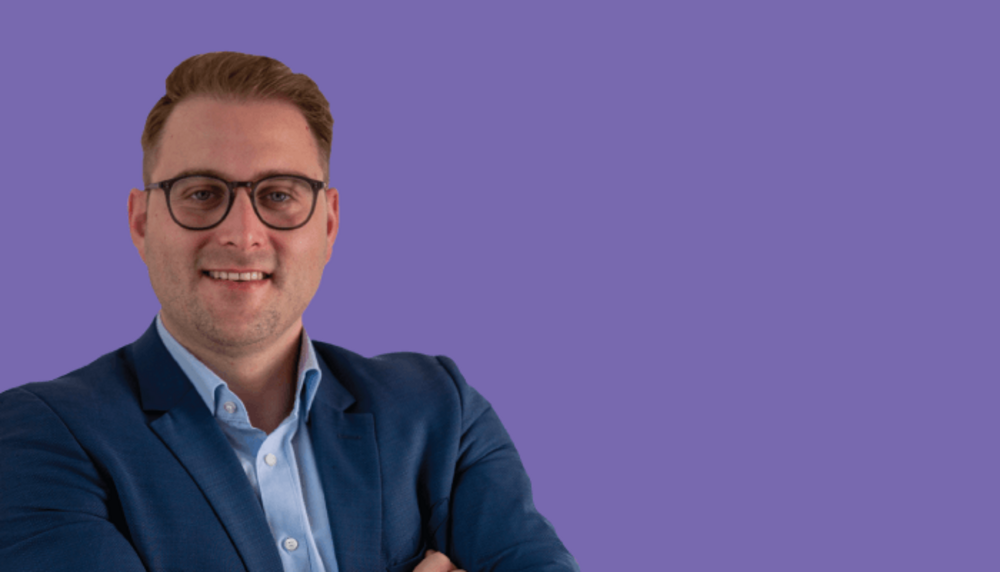 Episode 3: Compact and Sophisticated – Mini-spectrometers Doing Big Business
Presenter: Christoph Wöhnl
You introduce MOEMS in your Analytical Talk...
Micro-opto-electro-mechanical systems – MOEMS – combine optical technology (including opto-semiconductor devices) and MEMS technology. Crucially, it makes it possible to integrate the components of a typical spectrometer into a compact module.
You also share details of TOKUSPEC…
That's right. TOKUSPEC supports our mini spectrometer portfolio – and it's free of charge for all customers. It can operate multiple devices simultaneously and its modern modular design allows the user to customize sections, such as the live data view, measurement settings, or the results window with multiple spectra. Additional functions, such as time lapse, background or reference image acquisition, and setting the calculation method round out the package.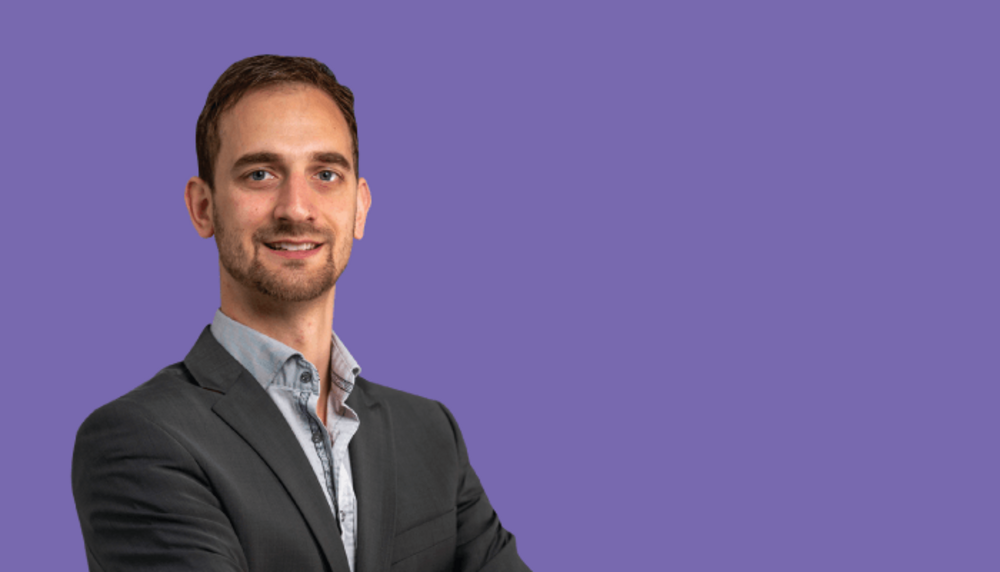 Episode 4: IR Sources – Hopping Through Technologies
Presenter: Dominik Kunert
Could you provide us with a brief IR 101?!
Infrared radiation (IR) is categorized as IR-A (780 nm–1.4 µm), IR-B (1.4–3 µm), and IR-C (also known as far-IR; 3 µm–1 mm). IR sources radiate measurable quantities of energy in the infrared region of the electromagnetic spectrum by applying electrical energy. Some molecules have unique vibrational interactions and therefore produce a spectral fingerprint. These tight absorption bands allow high-sensitivity measurements with high resolution down to ppt concentrations.
And what is Hamamatsu working on in the IR space?
We've got a lot going on in IR, but I can mention a handful of exciting developments. First, we have a new window glass material that shifts the cutoff wavelength of traditional XeF farther into the mid-infrared region. Second, we've developed an innovative graphene light source, which has high pulsing rate, low power consumption, and high brightness. Third, our new butterfly package for quantum cascade lasers – the premium class of IR source – reduces the financial burden.
Episode 5: Beyond Human Vision
Presenter: Moritz Fischer
You focus on InGaAs in your Talk – what are they and why are they important?
InGaAs is a compound semiconductor of indium, gallium, and arsenide. Many of you will know that silicon is the material of choice for near-ultraviolet to near-infrared, but longer wavelengths of light cannot create an electric signal in silicon. This gap can be filled by InGaAs, which are capable of detecting light in the near-infrared range (900 to over 2,500 nm).
What are the main applications of InGaAs sensors?
Near-infrared image sensors are often employed in advanced process analytical technology, which is an increasingly important tool in many modern production plants.
Notably, for analytical applications, high sensitivity and low dark signal are critical – but these can be weak points of InGaAs detectors. However, Hamamatsu's experience in this area makes us one of the highest quality suppliers of InGaAs detectors on the market today.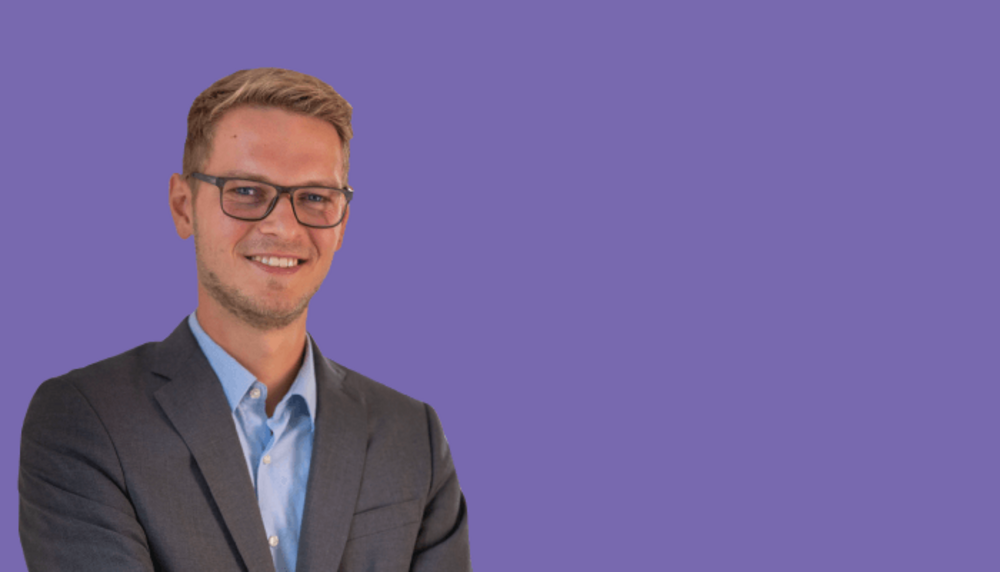 Episode 6: Low Light Measurement – Fluorescence in the Analytical Field
Presenter: Jennifer Padberg
You focus on the challenges presented by fluorescence signals in your Talk – could you elaborate?
In general, fluorescence signals are weak and typically have a lifetime of several nanoseconds. To detect weak signals, optical sensors must be highly sensitive – sometimes even necessitating photon counting. Furthermore, sensors should have low dark counts, a wide dynamic range, and be fast enough to detect rapid signals.
And how is Hamamatsu rising to the analytical challenge?
We have a number of different optical sensors and light sources for fluorescent applications. But when it comes to the aforementioned challenge of weak and rapid signals, our avalanche photodiodes, multi-pixel photon counters, and photomultiplier tubes all really shine (no pun intended!) Hamamatsu has a broad portfolio and excels in providing customization options, so we are able to help our customers find the right sensor – whatever their specific application or challenge.
Episode 7: With(out) a Trace - We Help You Find and Resolve Raman Signals
Presenter: Moritz Fischer
What are the main trends in Raman spectroscopy?
One important trend in Raman spectroscopy is miniaturization – to the point where it is now being introduced into application specific handheld devices. The optics in handheld devices are much smaller than in their lab-scale counterparts, but they still enable high-precision Raman spectroscopy wherever you need it!
That said, one challenge in Raman spectroscopy – and a running theme in our Analytical Talk series – is the need to capture faint signals with sufficient signal-to-noise ratio. Furthermore, the spectral sensitivity must be sufficient to resolve narrow spectroscopic features.
And what is Hamamatsu's solution?
We've been busy developing semiconductor sensors and high-performance spectroscopic modules (with integrated excitation lasers) that enable our customers to quickly create Raman devices specifically for their measurement task. In short, we make it easy to design a Raman optical system!
Get the full tour from Hamamatsu's expert team by watching "Analytical Talks" – now available on demand
Receive content, products, events as well as relevant industry updates from The Analytical Scientist and its sponsors.