Fields & Applications
Food, Beverage & Agriculture,
Pharma & Biopharma
The Cannabis Scientist: Issue 4
Our mini magazine continues to tackle big issues in the cannabis industry
Joanna Cummings |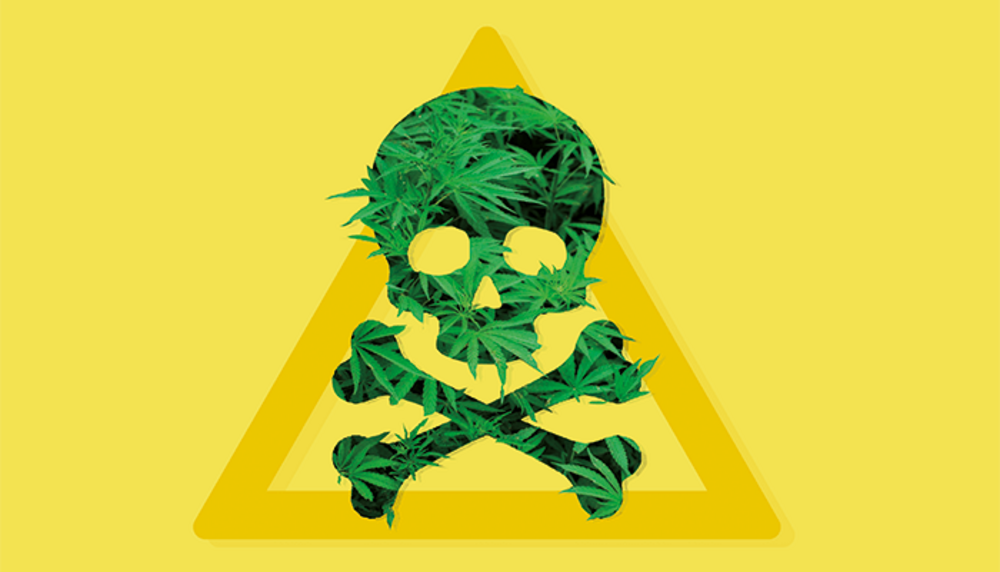 California, we have a (pesticide) problem! This month, The Cannabis Scientist drafts in three experts to discuss the challenging past and evolving future of pesticide residue analysis – and tracks the people, papers and tech contributing to the growth of the cannabis field. We meet a mobile cannabis lab, pull up a chair with passionate plant scientist Jes Kristoff, and delve into cannabis use among cancer patients.
Click here to read the latest articles and read more cannabis content.
Subscribe to The Analytical Scientist Newsletters
About the Author
Joanna Cummings