Fields & Applications
Genomics & DNA Analysis
The Early Bird
Who's a pretty (ancient) boy then? Parrots were bred in the USA earlier than previously thought
Joanna Cummings |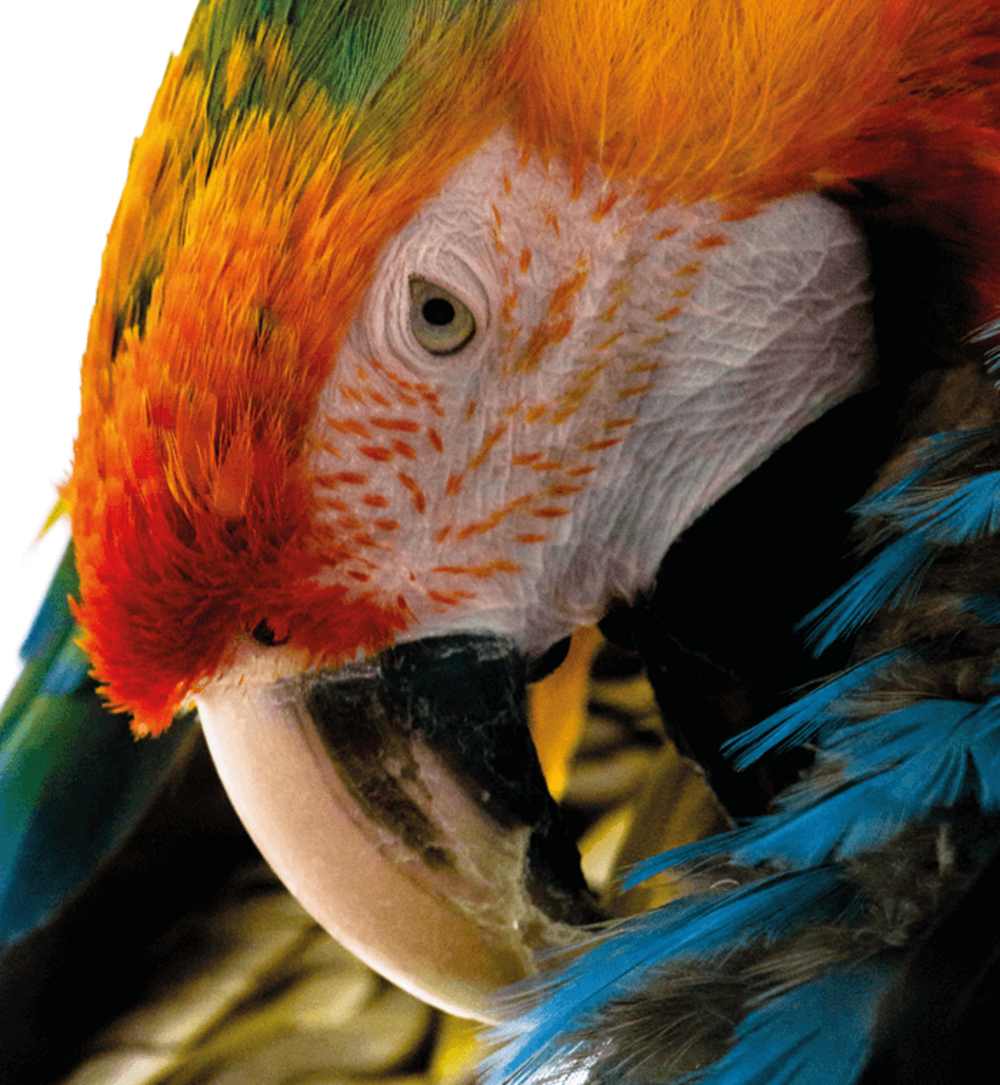 Archaeologists have uncovered traces of macaw DNA in New Mexico, providing the first evidence that they may have been bred in the American Southwest – more than 1,000 km from their endemic range.
Using a combination of accelerator mass spectrometry (AMS) radiocarbon dating and ancient mitogenomic DNA analysis, the team – comprising researchers based in New York and Virginia – analyzed the remains of 14 birds discovered at archaeological sites in Chaco Canyon and the Mimbres region of New Mexico. Richard George, lead author of the paper, said they were interested in "any evidence for directed breeding or changes in the genetic diversity that could co-occur with different trade networks."
They discovered that the scarlet macaws dated from between 900 and 1200 AD – pre-dating previous known avian colonies. What's more, they were all from the same haplogroup (a population sharing genes from a common ancestor – in the case of mtDNA, the maternal line) and 71 percent of the birds shared one of four unique haplotypes. According to George, this suggests "narrow breeding from a small founder population with little or no introgression or resupply." However, to support their theory, George stated they would need to examine the full genome.
At the moment, you might say they have a bird's eye view of the colony's origin; next, they plan to hone in on a more exact location.
Subscribe to The Analytical Scientist Newsletters
RJ George et al., "Archaeogenomic evidence from the southwestern US points to a Pre-Hispanic scarlet macaw breeding colony", PNAS, 201805856 (2018).
About the Author
Joanna Cummings