Fields & Applications
Pharma & Biopharma,
Business
Cannabis Analysis: Investing in Testing
Rigorous analysis is vital to keep cannabis consumers safe - and help drive forward medical advances.
Cindy Orser | | Opinion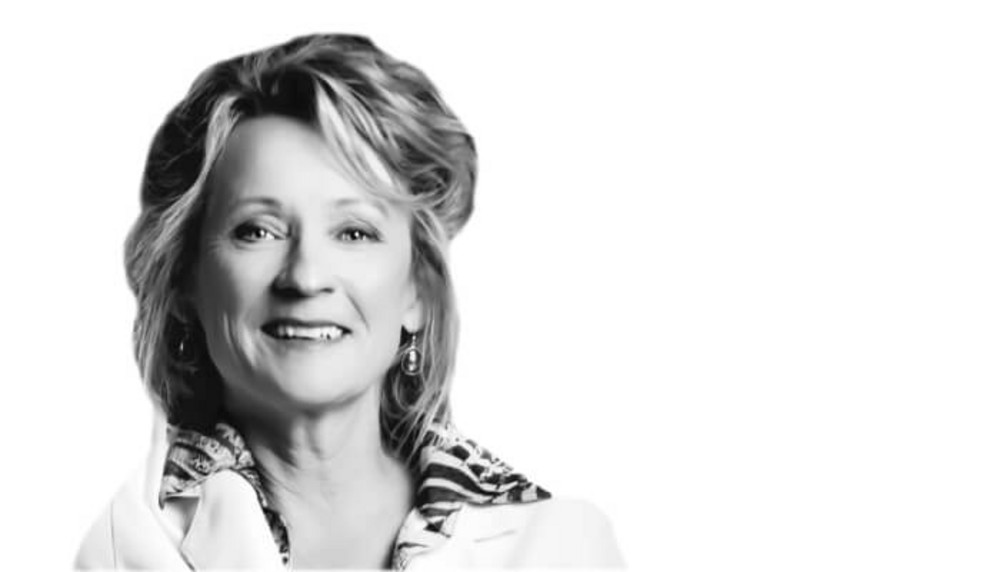 Over the course of my career, I've worked in microbiology, genetics, biochemistry, biotechnology and cancer research. But it was while developing rapid diagnostics for biological toxins at ASDx Biosystems, a company I started in 2012 in Boulder, Colorado, that I was asked by a headhunter if I'd be interested in designing, building and staffing a medical cannabis testing lab in Las Vegas, Nevada. Today, I am the Chief Science Officer at the lab I set up – Digipath Labs. Entering the cannabis industry, I immediately saw that there was a lot of false information out there, as well as a lack of transparency at the dispensary level. My motivation is to educate cannabis users, so they can make more informed choices about what they put into their bodies. Prior to the cannabis industry, my career has been long and extremely varied, spanning various disciplines and subjects, where I have always strived to bring an innovative perspective.
Some of the most common misinformation in the cannabis industry is related to strain naming. There's no agronomic convention used in naming cannabis strains, whereby you register your cultivar and establish verification criteria. The ambiguity allows for a lot of confusion – and even fraud. Thankfully, a number of influential groups are now calling for the industry to embrace standard naming conventions for cultivars.
As cannabis enters the global marketplace and the path towards evidence-based medicine, standardized methods for cannabis testing are inevitable.
I wanted to see just how much diversity in cannabis strains there was, so we started doing large-scale data analytics based on the samples we are sent for testing. We are now working on "the terpene project", proposing a new classification scheme for cannabis based on terpene chemoprofiles. For one project, we looked at 2,200 individual flower samples, and across those samples there were 403 different strain names. By characterizing clusters based on their terpene chemoprofiles, we showed that there were really only three groups, and only 28 strains that could be called unique. Now, I'm working with scientists in other US states using the same in-depth data analysis.
As well as using terpenes to identify strains, I have a lot of interest in formulating terpenes, because I think they are a huge component in the "entourage effect." Also, there is more freedom to study the terpenes because they don't sit under that Schedule 1 stigma. As the cannabis industry matures and as we move towards evidence-based medicine, there is an absolute need for confidence and reproducibility in what people are growing.
I would like to streamline the required testing for cannabis – Nevada has the most rigorous testing requirements of any state, and there is some overlap in the tests we have to carry out. Cannabis is already a very challenging matrix to work with and the level of testing we do is very time-consuming and expensive. Certainly, no food product is tested to this extent in Nevada or elsewhere.
As cannabis enters the global marketplace and the path towards evidence-based medicine, standardized methods for cannabis testing are inevitable. Cannabis and cannabis-based products have to be reproducible, and I think we're going to move further away from the flower and more toward all-plant extracts. Cannabis presents many opportunities, so it's an exciting field to be in – if the federal regulations get relaxed, it's going to be amazing.
Subscribe to The Analytical Scientist Newsletters
About the Author
Cindy Orser