Techniques & Tools
Data Analysis
Data Scientists For Sale
Do you have big data, lots of questions, and no expertise? This crowd-sourced data analysis platform could be the answer – if you can afford it
Rich Whitworth |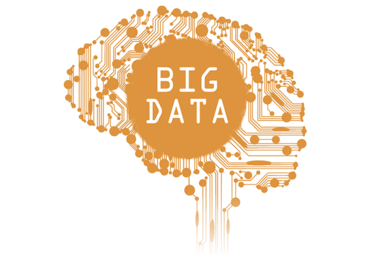 What?
Kaggle is the world's largest community of data scientists, according to their own information. Within this gaggle of geeks, competitions are held to solve complex data problems, ranging from "Predict a biological response of molecules from their chemical properties" to "Dogs versus Cats". The latter sounds less serious, but demands the creation of an algorithm to distinguish images of the two mammals (something that's easy for humans, dogs and cats to do, but difficult for computers). The underlying intent is to test Asirra (Animal Species Image Recognition for Restricting Access) a form of CAPTCHA (Completely Automated Public Turing Test to Tell Computers and Humans Apart).
Kaggle is proud of its proven ability to solve "real-world problems" and the natural evolution is "Kaggle Connect", which is a nicer (and faster) way of saying "crowd-sourced data analysis consultancy".
Why?
Good data scientists are very much in demand – our August feature "Towards Tsunami Resistant Chemometrics" gives an indication as to why. As 'big data' gets bigger and bigger, making sense of the binary prosperity is an increasingly common issue and commoditizing it might offer one solution. Kaggle is first out of the blocks and, with clients like NASA, Microsoft, GE, and Merck, it could well be on the right track.
How?
Kaggle has attracted tens of thousands of PhDs from quantitative fields (computer science, statistics, econometrics, maths, physics) and diverse industries (insurance, finance, science, technology) with the promise of prize money, prestige, a chance to network and learn from others of a similar mindset, and, quite frankly, extreme nerd-friendly puzzles
The site acts as a facilitator for interactions between this elite group (who join the community for free) and those looking to solve a particular data problem. In the early days, it was simply a competition platform for public science competitions. With so much engaged talent (and quite possibly always part of the plan), Kaggle has sought to monetize the endeavour through Kaggle Connect, hiring out the elite of the elite (the top 0.5 percent of the community) as a consulting service.
Who?
The company was founded by CEO Anthony Goldbloom in 2010 in Melbourne, and moved to San Francisco a year later. In November 2011, Kaggle announced 'Series A' funding.
As for the users: data scientists can prove themselves in the competitions that appear on the site. Non-data scientists can learn about it on the company Wiki. And any company (presumably) can contact Kaggle to ask about the data analysis services available.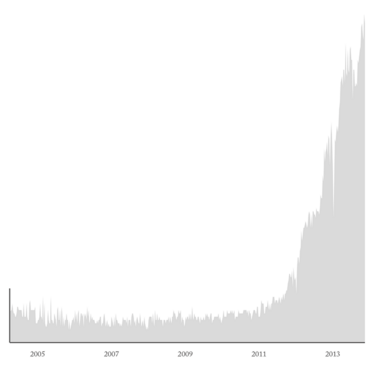 For more information or to add your brain to the cause, visit www.kaggle.com.
Thinking of testing Kaggle's platform with your own data analysis issues? Let us know.
Receive content, products, events as well as relevant industry updates from The Analytical Scientist and its sponsors.