Techniques & Tools
Spectroscopy,
Business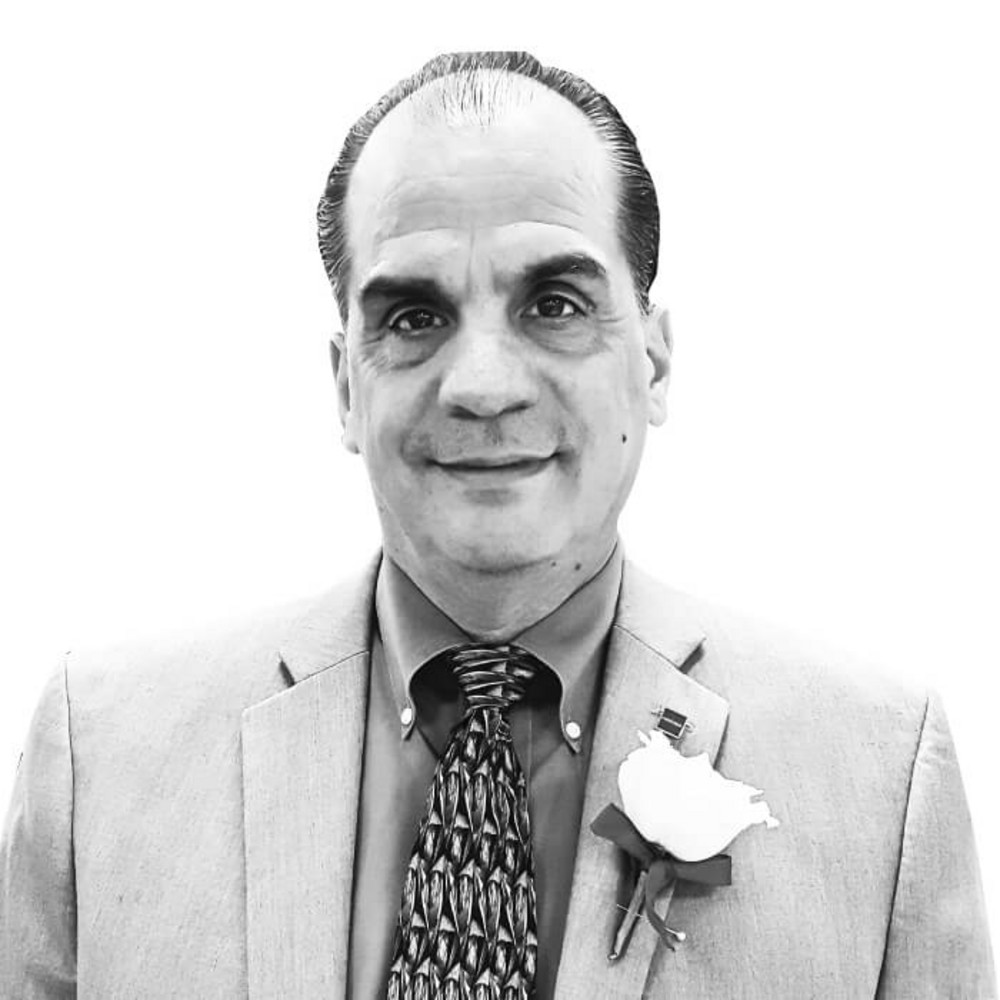 After 25 years at HORIBA Jobin Yvon, the detailed molecular information we can obtain from light alone still amazes every day. Today, our products are used everywhere from underground synchrotrons to outer space – but how did we get here?
At that time, the lenses were heavy slabs of glass; Fresnel believed he could boost the beam with multiple segments of specially shaped echelon lenses.
The invention that saved a thousand ships
The story begins in the early 1800s with two Frenchmen – Augustin Fresnel and Jean-Baptiste Soleil – and a life-saving invention. Fresnel wanted to prevent shipwrecks by making lighthouse lamps more powerful. At that time, the lenses were heavy slabs of glass; Fresnel believed he could boost the beam with multiple segments of specially shaped echelon lenses. Eventually, he partnered with a glassmanufacturer, Soleil, who had developed processes for producing optics and lenses without defects. The combination of innovative design and precision manufacturing proved hugely successful, saving many sailors from a tragic end – and launching a new industry.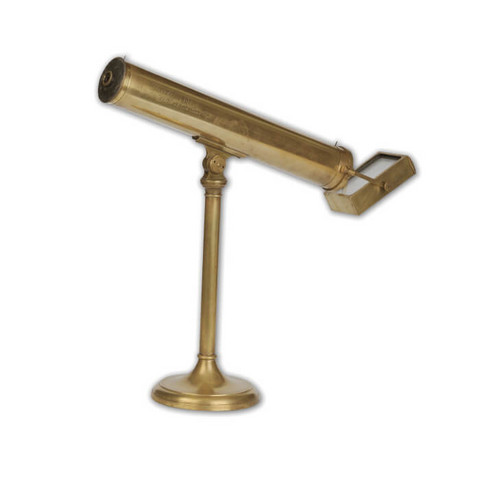 Fresnel and Soleil continued to refine their work on instruments that validated theories of light; in particular, the understanding of polarization. The company developed a small polarimetry instrument that was used for testing the chemical quality of products, such as wine and sugar. You could simply place your liquid sample into a cylindrical tube, place it in the instrument – which used two optical elements on either side – and hold it up to the window. The angle of light rotation showed how pure the product was – an amazing innovation at the time, and still used today (albeit with a laser in place of sunlight).

In the late 1890s to the early 1900s, the names of Amédée Jobin and Gustave Yvon appeared for the first time in the company's history. CEO Jobin, and his son-in-law Yvon, did for optics what Henry Ford did for cars – optimizing production processes to create the highest quality instruments. Their business philosophy is one we still adhere to today: serving niche markets with the highest performance, sensitivity and quality. In 1899, another great advance was developed – the Febry-Perot interferometer – which soon became the preferred high-resolution wavelength selection tool at the heart of key techniques, such as infrared spectroscopy. By the mid-1940s, the company had developed a plethora of optical instruments, including spectrometers and electrophotometers.
Producing hundreds to thousands of perfectly parallel lines per millimeter is no mean feat, and required a specialized machine (the ruling engine).
'Grate' expectations
We all know you can use a prism to separate different colors of light into a spectrum, and up until the 1950s this was a common method for analyzing light. But there is another, better way – using a diffraction grating. In 1955, the Jobin Yvon group, now with over 100 employees, revolutionized a way to make light diffract off a hard surface engraved with closely spaced parallel lines using a stylus. Producing hundreds to thousands of perfectly parallel lines per millimeter is no mean feat, and required a specialized machine (the ruling engine). A new facility was set up in Longjumeau, well outside bustling Paris and built on top of solid bedrock, to keep vibrations to a minimum. Even today, gratings are at the heart of every optical instrument we make. Fast forward to the late 1960s, and the Jobin Yvon team had taken their technology to the next level by using hologram technology to etch the lines into substrates – essentially using optics to make even better optics!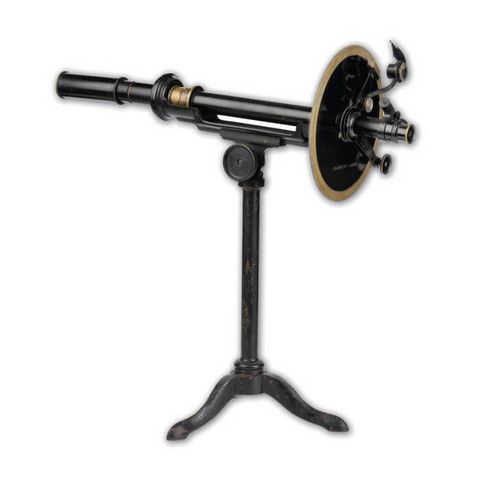 In 1974, the company launched their first Raman spectrometer. Due to its non-destructive process that enabled researchers to observe and characterize a material's molecular composition and external structure, Raman instrumentation proved to be another huge hit for the company, with high-profile labs around the world investing in the technology.

The leadership of Michel Baudron and Gilbert Hayat during the 1980s and 1990s saw the company branching out into new applications, from life sciences to space missions. In 1997, the Jobin Yvon Group was acquired by HORIBA. While the large Japanese corporation already had their own instruments covering the top and bottom ends of the electromagnetic spectrum, they lacked certain core technologies in the middle. Jobin Yvon technologies filled that void.
The modern era
Our grating technologies have advanced to the point that we can create large gratings of up to meter-size, which are used for high energy physics experiments, such as recreating fusion conditions at the surface of the sun. The recent acquisition of an atomic force microscopy company enabled our Raman instruments to not only measure the Raman spectrum, but also detect each atom on the surface as it does so, providing extremely detailed surface information for semiconductors and other materials.

In 2018, we celebrated the opening of a 132,000 square foot optical spectroscopy center in New Jersey. The HORIBA Group keeps growing, but we retain the core goals set out by Jobin and Yvon over a century ago: to be the best.

To stay at the forefront of optical technology, we partner with bright people with great ideas, whether in industry, academia or elsewhere. We form collaborations, engage in joint ventures, and go all the way to mergers and acquisitions if we feel it can bring success. What's the common thread between our employees, collaborators and customers? Passion! When people really care about what they do, they keep on pushing forward, regardless of any failures along the way, or the challenges looming ahead. We believe the systems we are building will improve the human condition, and we will always go the extra mile to get there.
Enjoy our FREE content!
Log in or register to gain full unlimited access to all content on the The Analytical Scientist site. It's FREE and always will be!
Login
Or register now - it's free and always will be!
You will benefit from:
Unlimited access to ALL articles
News, interviews & opinions from leading industry experts
Receive print (and PDF) copies of The Analytical Scientist magazine
Register
Or Login via Social Media
By clicking on any of the above social media links, you are agreeing to our Privacy Notice.