Techniques & Tools
Technology
The Missing Piece: Part II
Nine more Power Listers share their thoughts on what's missing from the analytical toolbox
| 3 min read | Discussion
Facundo M. Fernandez

Analytical chemistry needs to be democratized. We can achieve incredible measurement feats, but the price of instruments is costly – increasing the divide between scientists that have access to high instrumentation and those that do not. We need to lower the cost of instrumentation without sacrificing performance. The driving force in instrumentation should be societal impact and widespread use alongside profitability.
Kelly Zhang

There is a lack of analytical technologies that can holistically characterize complex samples. Different technologies and sample preparations are required to characterize one sample, but each technology can only provide a piece of the information, and often the original sample gets disrupted or altered during sample preparation and/or the process of analysis. This is especially challenging when dealing with complex drug modalities.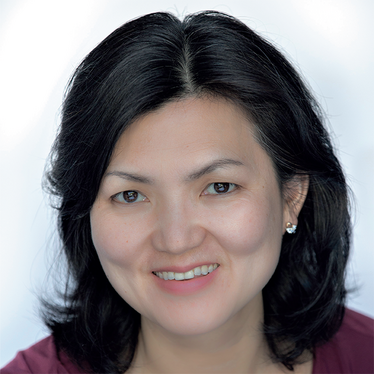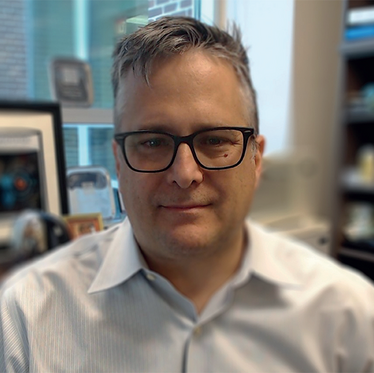 Michael Breadmore

We do not have a tricorder yet… That is not a flippant response, but comprehensive analysis requires a diversity of approaches and technologies and takes a long time and a lot of money… If we want to know everything right now, we're in trouble.
Hans-Gerd Janssen

The analytical toolbox is currently full of highly specific tools with a very narrow application field. We're missing a more generic tool with a broad coverage of analytical problems – a method that allows us to manage incoming questions rapidly without having to make changes (for example, changing chromatographic columns, installing another MS ion source, re-optimizing settings).
Marcello Locatelli

I am convinced that all the necessary tools are already present in the analytical toolbox. Perhaps we're lacking the ability to exploit all of these tools to their full potential. It's important that we foster creativity, imagination, and a willingness to think outside the box. Although building on existing research is essential, it's important that we don't forget to push boundaries – seeking new perspectives, questioning norms, and pursuing innovative approaches. Finding a balance between existing tools and techniques while pursuing unconventional approaches is key to driving success in analytical chemistry.
Elena Ibañez Ezequiel

I think we're missing a massive use of green metrics in analytical chemistry. Wouldn't it be impressive if all the analytical equipment, protocols and systems had tools installed that would determine the greenness of any analytical methodology?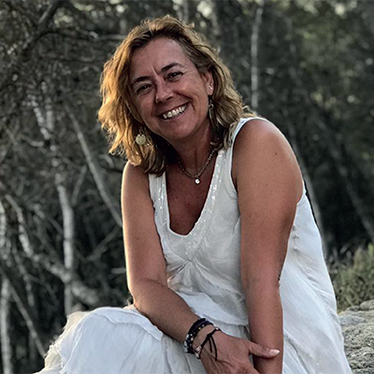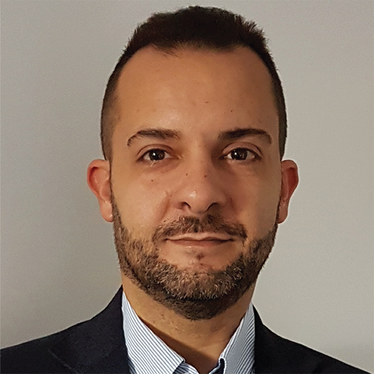 Wei Min

We need to integrate optical techniques and omics techniques. Though they are well developed in separate fields, more value can be generated if this integration can be bridged.
Alexander Makarov

The ability to directly observe molecular structure at the level of single molecules is definitely painfully missed! I hope that emerging methods of spectroscopy, low-energy electron holography, single-molecule diffraction and force microscopy will be able to eventually tackle this problem.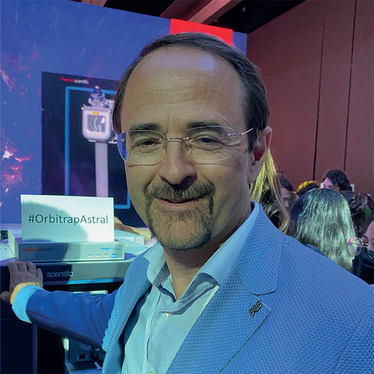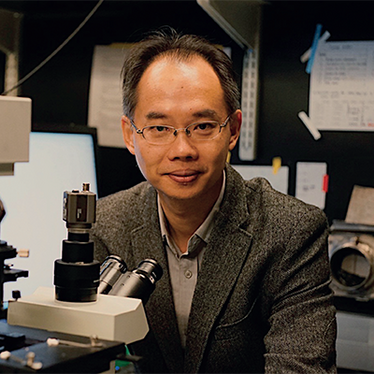 Erin Baker

Many mass spectrometrists would love a soft, high-sensitivity ionization source that works for a wide range of molecules and has less ionization suppression than electrospray ionization. This would enable much higher throughput studies for complex samples, while also providing in depth analyses for more molecules.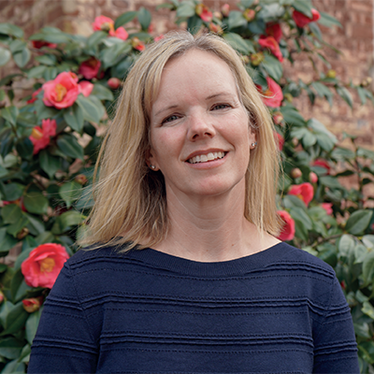 To read part 1, click here!

Credit: All headshots supplied by interviewees
Receive content, products, events as well as relevant industry updates from The Analytical Scientist and its sponsors.