Techniques & Tools
Technology,
Business
The Shape of Tools to Come
What are the major trends shaping analytical instrumentation?
Charlotte Barker | | Opinion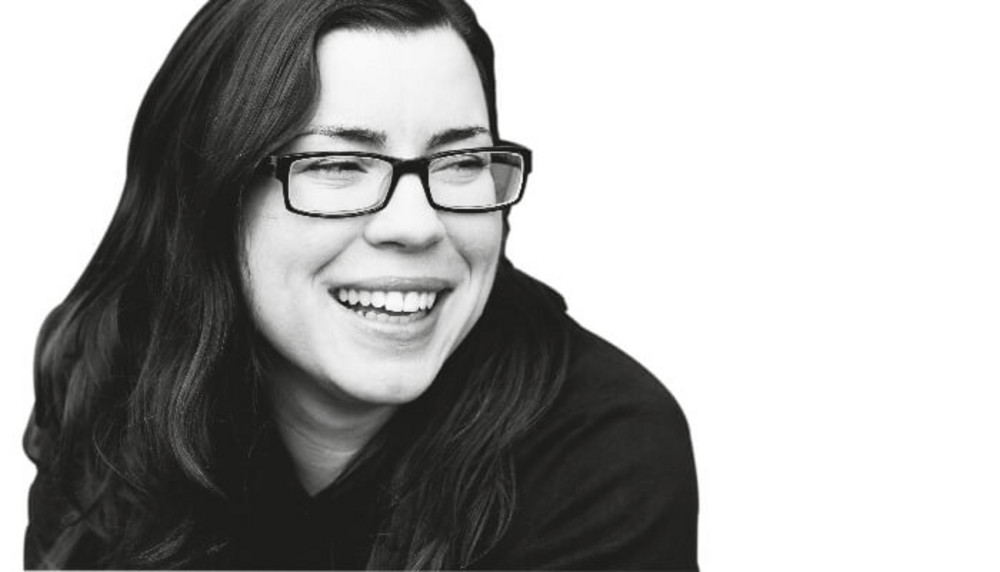 On my recent trip to Philly for Pittcon 2019, it was great catching up with both contributors and readers at our booth, as well as attending some fascinating talks – including a memorable "dance interlude" in one of the plenary sessions, which took "Music to Enjoy Science Lectures By" (1) to a whole other level!
But, Pittcon being what it is, I also got the chance to see the latest offerings from instrument manufacturers. I attended press conferences, visited booths and talked to representatives, and a number of topics came up again and again...
1. I, robot: As we discussed in March (2), the trend towards automation continues – especially in the tightly regulated clinical and pharma sectors. Increasing numbers of "smart" instruments are dragging analytical science into the 21st century by offering remote operation and continuous online monitoring of analytical performance. Other tools are getting personal, sending emails about scheduled maintenance and starting the morning's workload with a perfunctory comment about the weather.
2. All-in-one analysis: As the use of high-end analytical tools becomes more widespread in medicine, industry and beyond, companies have focused on making instrumentation and accompanying software more amenable to non-experts (who far outnumber experienced analytical chemists). The ease-of-use concept is exemplified by "total workflows" that are specifically developed for a single field – be it the dairy industry or cannabis pesticide testing.
3. Hit the small time: Smaller, better, faster continues to be the refrain of analytical scientists everywhere. Smaller footprints are a major selling point of many new releases from the big vendors. But it is smaller companies such as PolyLC (3), Axcend (3) and Pharmafluidics (4) who appear to be spearheading more radical miniaturization.
4. Growth market: As I found at a recent cannabis industry event (5), virtually all the major players in the analytical space are now entering the growing legal cannabis market (though perhaps with varying degrees of enthusiasm). With the US market alone worth over US$10 billion in 2018 – and increasing testing requirements coming into force as more territories legalize – it's not hard to see why.
I'd be interested to know your thoughts: are vendor priorities in line with what analytical scientists need and want? Where would you like to see more investment and innovation? Let me know at [email protected]
Receive content, products, events as well as relevant industry updates from The Analytical Scientist and its sponsors.
R Goodacre, "Music to enjoy science lectures by", The Analytical Scientist, 72, 42–46 (2019). tas.txp.to/0119/ScienceMusic
B Boughtflower, P Hopkins, "The time is now", The Analytical Scientist, 74, 20–27 (2019). tas.txp.to/0319/ TimeIsNow
M Lee et al, "Dream small", The Analytical Scientist, 65, 26–29 (2018). tas.txp.to/0618/DreamSmall
R Whitworth, " Chromatography peaks in Silicon Valley", The Analytical Scientist, 58, 20–23 (2017). tas.txp.to/1117/ SiliconValleyPeaks
C Barker, "On the Up and Up", The Analytical Scientist, 74, 9 (2019). tas.txp.to/0319/UpAndUp