Business & Education
Education,
Clinical,
Environmental,
Professional Development
Magnetizing Analytical Science
Our 2023 Power Listers discuss attracting the next generation of talented analytical scientists to the field…
Jessica Allerton | | 7 min read | Discussion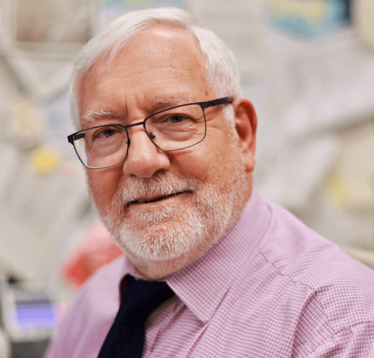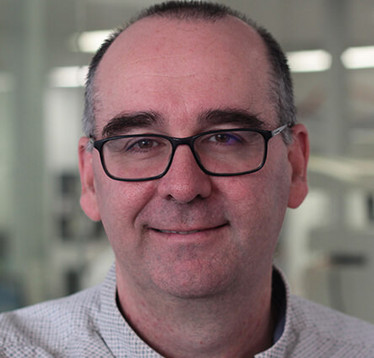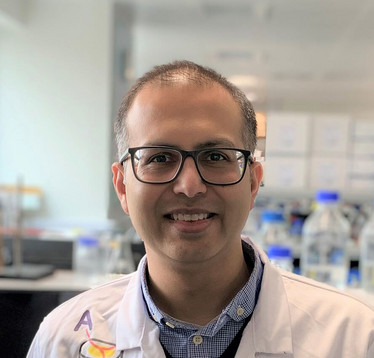 Grabbing them while they're young

Phil Marriott: The promotion of science must begin at the earliest opportunity so that the enquiring mind immerses itself with the excitement of the field. We must also enhance career pathways to align individuals' interests with opportunities to contribute in the diverse ways that science can offer. Students should be made aware of how each field of analytical science can contribute to society – from food science and environmental science to perfume analysis and forensics.

Michael Breadmore: Agreed. Engaging children at an early age is the absolute best thing we can do… I discovered when my kids were younger that there are many books about doctors, astronauts, and builders, but nothing about scientists. Dry ice, detergent, liquid nitrogen, and ice cream go a long way with a five year old…
Bhavik Patel: This should be easily achieved given how cool analytical chemistry is! As analytical chemistry educators, it is our responsibility to inspire the future generation – reaching out to schools to showcase the important role analytical scientists play within society. It is important that we amplify and provide opportunities for talented early career analytical scientists to showcase their work.
Welcoming undergrad talent

Jonathan V. Sweedler: There are many talented undergraduate students interested in the research that analytical chemists perform. What is not to like about chemists that work on real world problems related to health and disease, environmental science, and many other important areas? The same is true for graduate students. Traditionally, analytical chemistry has not had problems convincing graduate students to study our field. For me, the issue is not a lack of interest but making sure that our field remains attractive throughout their careers.

I have noticed a few research groups that have multiple students change fields, and others that keep the students interested in the analytical sciences. The common theme in the latter is that everyone enjoys their research and education. If we, as mentors and leaders, spend our time complaining about funding, research, and competitors, then those we mentor have the takeaway message that we don't like our jobs. Why should they stay involved in analytical chemistry? I am not suggesting that we hide the truth. Though we all have aspects of our jobs that are less exciting and fun, I greatly enjoy the profession and I want to communicate my enjoyment to my students. If we stay excited and let students know why analytical chemistry remains a fulfilling field, we will not lack talented scientists.

Benjamin Garcia: We need a better plan and resources to get undergraduates hooked on analytical chemistry. This could be new analytical courses focusing on a wide range of applications across health and life, or summer and year-round research opportunities. I would love to see the major societies and organizations in the analytical field – such as ASMS and Pittcon – pushing this ideology of supporting undergraduate researchers.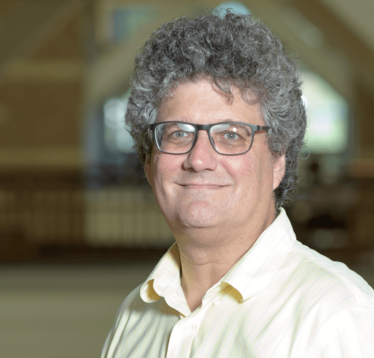 Thomas J. Wenzel: Practicing analytical scientists often work on interesting and complex problems, usually as part of a team. However, the traditional educational approach at an undergraduate level emphasizes individualism – rarely giving students the opportunity to work on meaningful problems they can relate to. Designing courses where students work in teams on interesting problems provides a more attractive representation of analytical science.

Frank Svec: Lectures should be inspiring and interesting projects should be shared with students to spark their curiosity. It also wouldn't hurt to send students to conferences, allowing them to see icons from publications, converse with professionals, and see for themselves what is currently happening in the field. There is also great importance in creating living conditions that make students feel comfortable to pursue an analytical chemist career and fully concentrate on their work.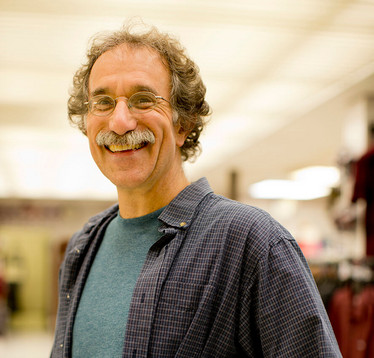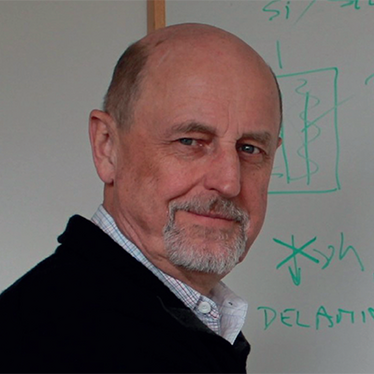 Championing impact – across fields

Chuck Lucy: Traditionally, chemistry has a bad reputation. While biology is about life, health, and the environment, chemistry is associated with pollution and toxicity. We need to show students and the public that analytical sciences serve humanity and the environment – from testing the safety of drinking water to checking blood glucose to manage diabetes. Above all, analytical science seeks the truth to the remarkable degree that chemical measurements can reveal. In a time of fake news and alternative facts, seeking the truth is an attractive pursuit. The public needs to know that there are many job opportunities in this area.

Deirdre Cabooter: Yes, we need to stress the importance of separation sciences across a variety of fields: environmental, food, clinical, pharmaceutical, chemical, cosmetic… A skilled analyst has so many opportunities! We have to stop seeing ourselves as a tool at the service of these disciplines and take pride in ongoing developments that improve and increase the output generated in these fields.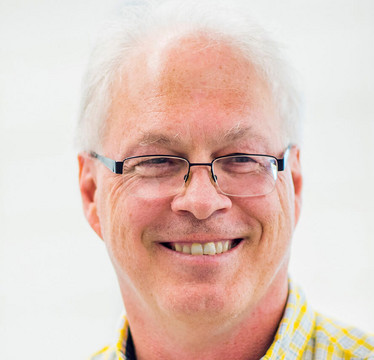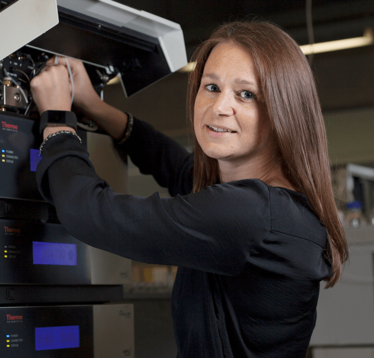 Elena Ibañez Ezequiel: Analytical science cannot be considered as a mere tool, but rather a complete discipline that contributes to the advancement of science, knowledge, and society.

Scott McLuckey: We can always benefit from new scientists with greater talent. Whether we need more scientists in the field overall depends on the ability of the "ecosystem" to support that. There are essentially two categories of activities: the practice of analytical chemistry and the research and development (R&D) in analytical chemistry. This is analogous to the practice of medicine and medical research as both are obviously essential. The practice of analytical chemistry and R&D in analytical chemistry are both conducted in industry, academia, and government but with different degrees of emphasis. Do we have the right balance between supply and demand? That might be a question for an economist. How do we attract more talented scientists? For one, an improved perception of the stature of analytical chemistry in the molecular sciences would help.

Gary Hieftje: Analytical science is often viewed as the servant of other disciplines. We need to raise the stature of our field by highlighting basic discoveries and new inventions that open up entirely new avenues of scientific investigation. As Sir Humphry Davy once said, "Nothing begets good science like the development of a good instrument."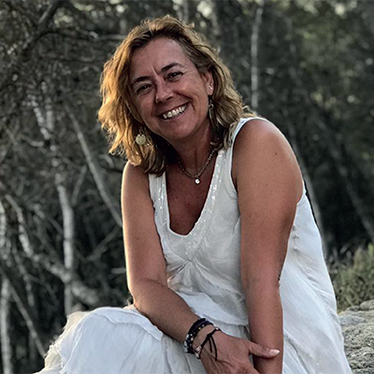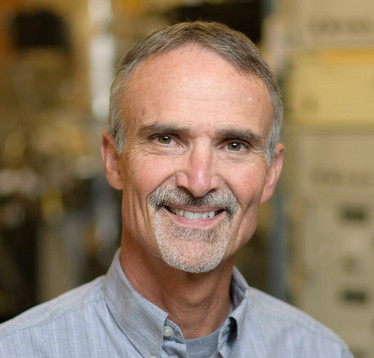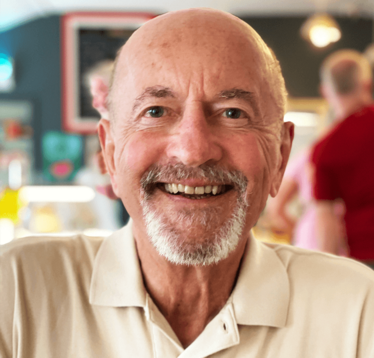 Celebrating interdisciplinary collaboration

Christy L. Haynes: We need to broaden the definition of analytical chemistry and welcome people working at all interfacial boundaries – while also remaining conscientious of developing an analytical chemistry community that recognizes both traditional and non-traditional scientific input. Increasing diversity allows the opportunity for new solutions to important issues that are currently getting too little attention.

Michael Lämmerhofer: Analytical science is a highly interdisciplinary field, which makes it extremely attractive. We are usually dealing with various sciences at the interface between physical chemistry, (in)organic chemistry, biochemistry (especially in bioanalysis), and materials science. There's also the use of highly advanced instrumentation, which may be intriguing from a technical viewpoint. I am convinced that this mix of disciplines makes it highly attractive for multi-talented young people. And there are plenty of jobs to choose from…

Luigi Mondello: Broadly speaking, more opportunities should be put in place for researchers to progress in their careers and benefit from funding. Analytical science should be promoted as one of the most technologically advanced and interdisciplinary branches of chemistry, offering effective tools to face global challenges in security, nutrition, and human well-being.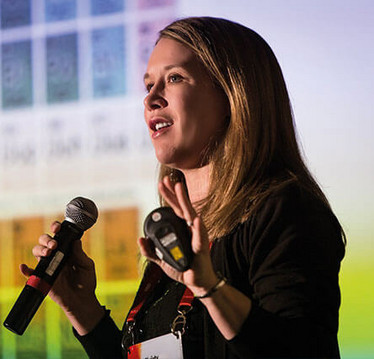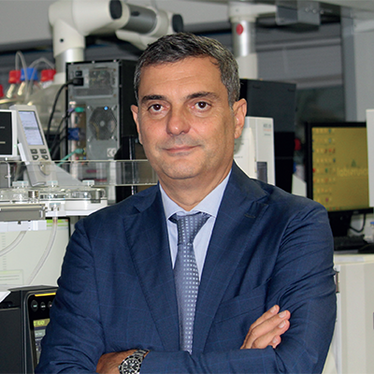 Diversity and opportunity

Matthew Lockett: We need to foster inclusive research environments that encourage scientists to ask questions, brainstorm ideas, and share successes and failures. Self-doubt and imposter syndrome are prevalent in research, especially for individuals who cannot see peers similar to themselves running the classroom or in the lab. We must provide guidance and support to current and future colleagues, making an effort to celebrate contributions and achievements at every stage of the research process.

Victoria Samanidou: By empowering, encouraging, and acknowledging the abilities and efforts of scientists, we can invite interest to our field – showcasing the most significant section of chemistry and the wide range of applications it brings to many scientific fields. Additionally, it's crucial that no discrimination is allowed in the lab. Science is for everyone – the need to include diverse genders, races, nationalities, sexual orientations, and identities is indisputable. Analytical techniques should also be accessible for individuals with visual or other impairments using suitable educational materials – allowing talented students among disabled groups to be included in research teams.

Robert Kennedy: Agreed. I think the efforts to increase diversity and inclusion are critical to attract the deepest pool of talent possible. And we need more funding initiatives for areas where separations are essential (such as metabolomes, proteomes, and lipidomes) to widen the pipeline of scientists across academia and industry.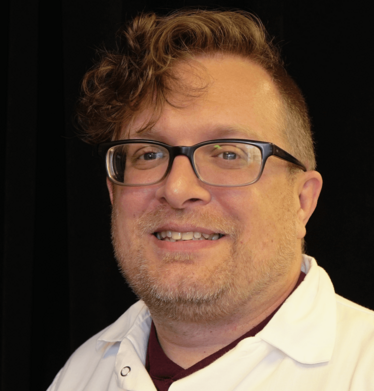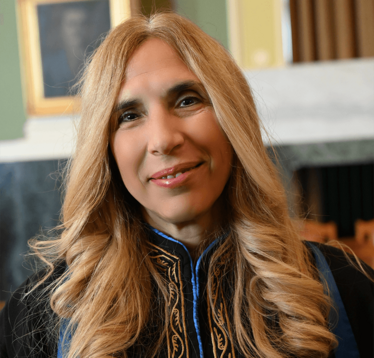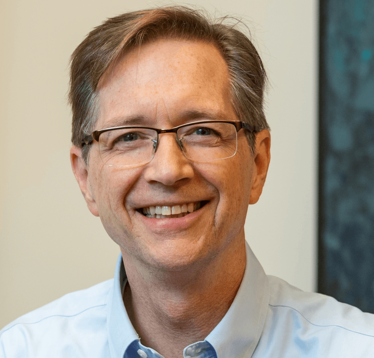 Credit: All headshots supplied by interviewees
Receive content, products, events as well as relevant industry updates from The Analytical Scientist and its sponsors.