Business & Education
Spectroscopy,
Professional Development
Spectroscopist SOS
Professional societies team up to help scientists affected by last year's devastating hurricane in Puerto Rico
Charlotte Barker |
When Ellen Miseo, a past President of The Society for Applied Spectroscopy (SAS), read an article in the society's newsletter detailing the disruption being faced by University of Puerto Rico chemistry professor Sam Hernandez-Rivera and his lab earlier this year, she immediately wanted to help. While aid efforts were gradually rebuilding infrastructure, there were no resources to restore laboratories, and water exposure and power outages had rendered much of their equipment inoperable. Hundreds of graduate and undergraduate students had their education put on hold.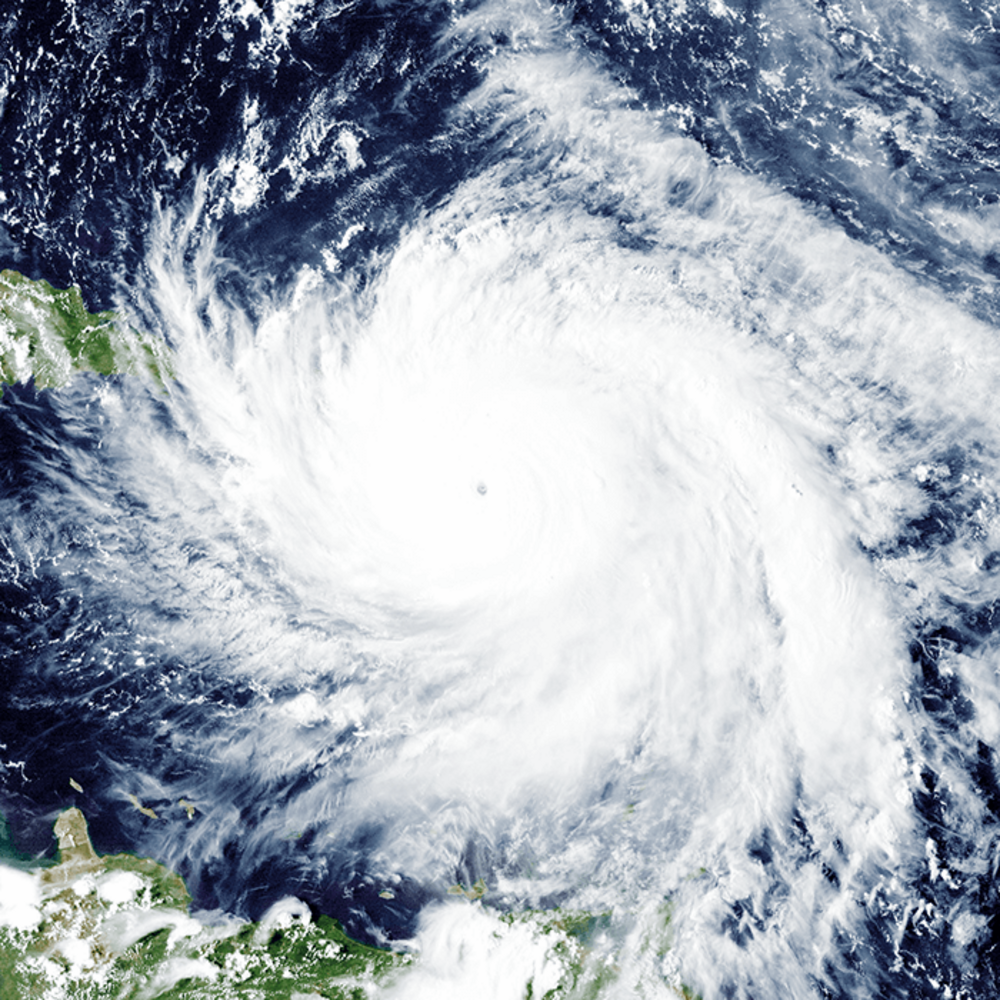 Miseo discussed the article with spectroscopy consultant and member of the Coblentz Society governing board Frederick Haibach, and together they hatched a plan to help. "Between us we have an enormous number of contacts in the instrument area, and we thought there must be some way we can get instrument companies to donate and get things to happen," says Miseo.
The pair have already convinced instrument companies to donate money and instruments, and even fly experts out to the island to help scientists get their equipment up and running again. But there's still a long road ahead, says Miseo. "It's going to take over a year to get equipment up and running, labs back in shape, and get students and professors back to being productive."
In the meantime, SAS and the Coblentz Society are offering grants to enable Puerto Rican students affected by the hurricane to carry out experimental work in mainland USA and so complete their degrees. "Students simply fill out a short questionnaire about their research, what was interrupted, what is needed to complete it, and a sign-off from their adviser," says Miseo.
Scientists and students who would like to request assistance from the fund can contact the societies here

Subscribe to The Analytical Scientist Newsletters
About the Author
Charlotte Barker