Fields & Applications
Gas Chromatography,
Mass Spectrometry
A Dog's Dinner
Ever wondered what your dog looks for in its dinner? GC-MS may have an answer...
Matt Hallam | | Quick Read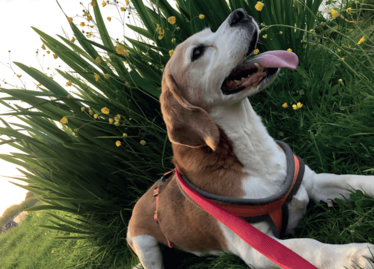 Dogs aren't the pickiest eaters, but some delicacies are more appealing to your pooch than others. Ever wondered why? Ming Yen and colleagues did – and they employed a band of beagles to find out.

The team fed the dogs six different foods, of which three seemed substantially more desirable than the others. Next: distinguishing which odors dictated the dogs' decisions. To this end, the researchers identified 55 volatile compounds using headspace solid-phase microextraction GC-MS. Correlation analysis linked nine of these compounds to increased food palatability among the beagles.

A preference test then identified three highly favorable components of canine cuisine: (E)-2-decenal, 2-furfurylthiol, and 4-methyl-5-thiazoleethanol. The team hope this knowledge will help dog food manufacturers increase the desirability of future products. In the meantime, why not treat your pooch to (E)-2-decenal, 2-furfurylthiol, and 4-methyl-5-thiazoleethanol in gravy this evening?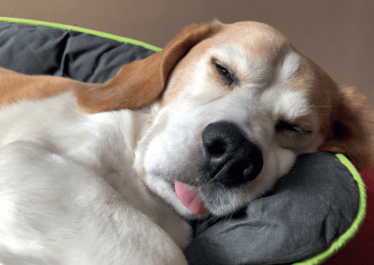 Receive content, products, events as well as relevant industry updates from The Analytical Scientist and its sponsors.