Techniques & Tools
Mass Spectrometry,
Clinical,
Technology
Cartographers of Cancer
Meet the researchers using mass spectrometry imaging to plot a molecular map of malignancy.
Josephine Bunch |
From Ptolemy to Google Maps, humans have been driven to record the landscape around them. By committing our world to paper, we can understand it, order it, and maybe even control it. A blank on a map is intriguing, but unnerving; medieval mapmakers, faced with unknown territories, filled them with ferocious monsters and deadly storms. These mythical beasts were vanquished as intrepid explorers charted the wilderness, filling in the gaps in our knowledge.
Can a new kind of cartography help us face down another terror? Cancer is much better understood than it was 50, or even five years ago, but for the millions of people diagnosed with cancer every year – and the doctors who treat them – there are still many troubling uncertainties. Have we caught it in time? Will it spread? What is the best course of treatment?
An ambitious five-year project led by the UK's National Physical Laboratory (NPL) will record the most detailed map yet of the molecular landscape of a tumor. By combining new and existing mass spectrometry imaging techniques, the multidisciplinary team will create a "Google Earth view of cancer" – from whole-tumor down to subcellular level – with the hope of charting a course towards new options for prevention, diagnosis and treatment.
The Grand Challenge Team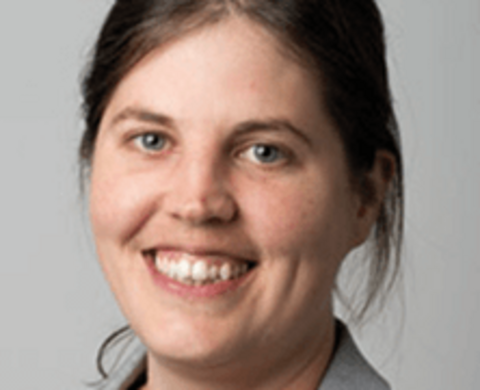 Josephine Bunch
Bunch will lead the Grand Challenge consortium. She is Co-Director of the National Centre of Excellence in Mass Spectrometry Imaging (NiCE-MSI) at NPL.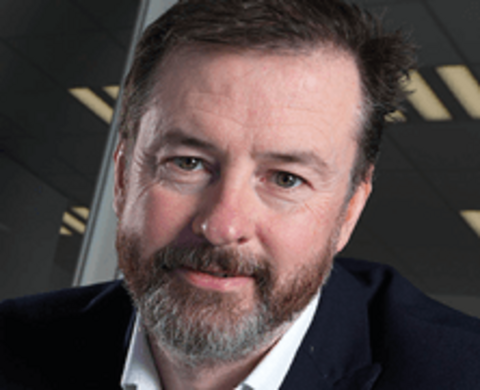 Ian Gilmore
Gilmore is a Senior NPL Fellow and Head of Science at NPL. He is the founder of the National Centre of Excellence in Mass Spectrometry Imaging (NiCE-MSI) at NPL, where he conceived of the 3D OrbiSIMS instrument and led the project to build it. The Gilmore group will lead the high-resolution 2D and 3D SIMS imaging for the Grand Challenge.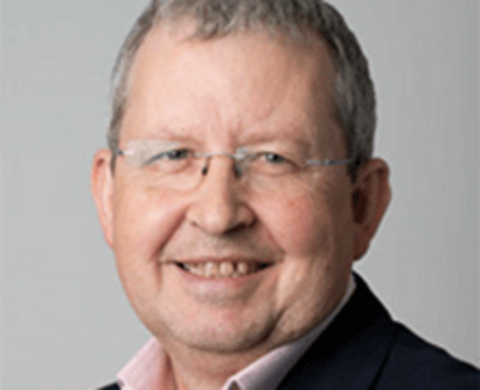 John Marshall
A professor of tumor biology at Barts Cancer Institute, Queen Mary University in London, Marshall is an expert in tumor invasion and the role of adhesion molecules. In the Grand Challenge, the Marshall group will deliver imaging CyTOF (mass cytometry) analysis.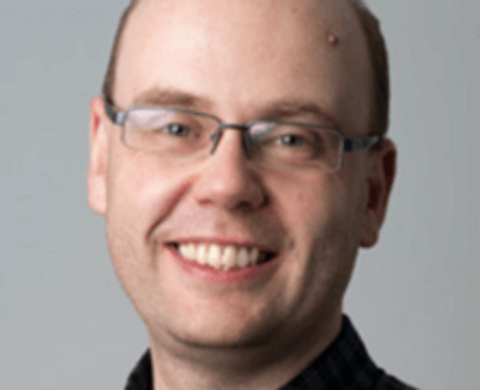 Owen Sansom
Sansom is interim director of the Cancer Research UK Beatson Institute. He has been instrumental in determining the molecular hallmarks and cell of origin of epithelial cancers (colorectal and pancreatic). The Sansom laboratory will provide the Grand Challenge team with in vivo models.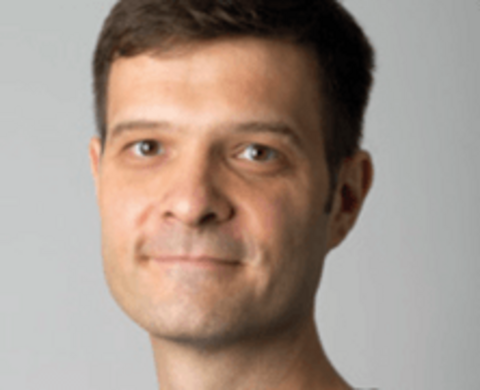 Richard Goodwin
A Principal Scientist at AstraZeneca, Goodwin leads a MSI group studying the distribution of drugs. Within the Grand Challenge team, his role is to help perform inter-site experiments, translate the findings into an industry setting and disseminate for maximum impact on the development of new oncology medicines.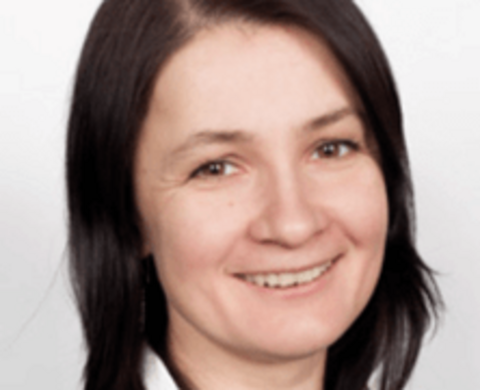 Mariia Yuneva
Yuneva leads a group at the Francis Crick Institute dedicated to oncogenes and tumor metabolism. In the Grand Challenge, her group will provide in vivo and ex vivo models of mouse and human primary breast cancers and their metastases.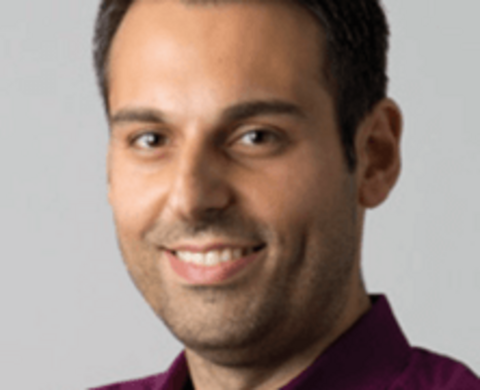 George Poulogiannis
Poulogiannis joined the Institute of Cancer Research (ICR) in 2014 and now leads the Signaling and Cancer Metabolism team. His contribution to the Grand Challenge will be to study the therapy sensitivity pattern of metabolically-distinct tumor phenotypes using genetic and pharmacological approaches.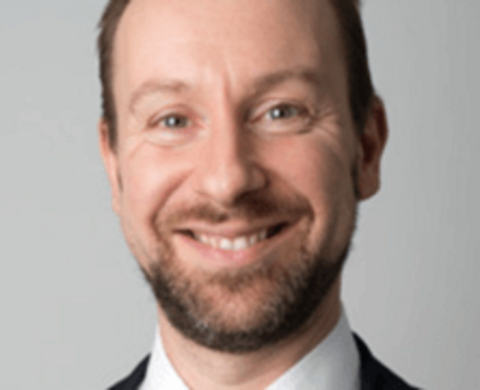 Zoltan Takats
The inventor of multiple analytical methods for direct analysis of biomolecular systems, including the iKnife, Takats is Professor of Analytical Chemistry at Imperial College London. In the Grand Challenge, the Takats group will help deliver multi-modal MSI, and lead REIMS and iKnife studies.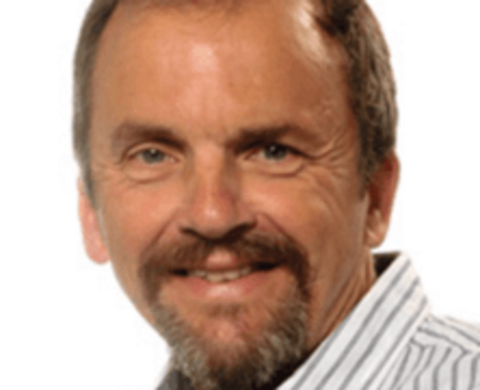 Kevin Brindle
Brindle is Professor of Biomedical Magnetic Resonance at the University of Cambridge and a senior group leader in the CRUK Cambridge Institute. In the Grand Challenge, the Brindle group will be responsible for hyperpolarized 13C imaging in the clinic, collection of tumor material in surgery and production of patient-derived orthotopic tumor xenografts.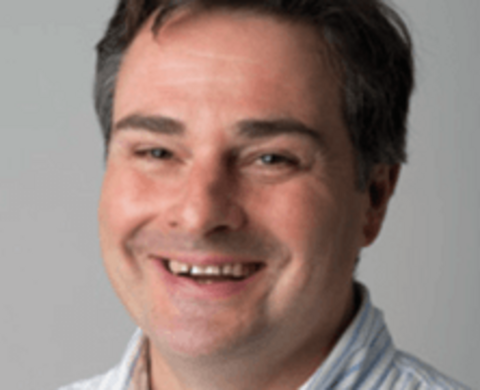 Simon Barry
Barry is a Senior Principal Scientist in the IMED Oncology group at AstraZeneca. His research focuses on the cross talk between the tumor and its micro-environment. AstraZeneca's Oncology group will support the Grand Challenge with specialist technical and scientific contributions.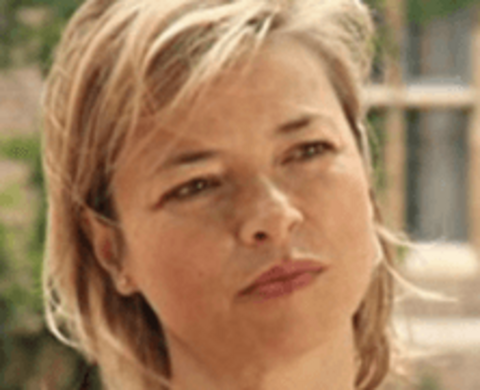 Kelly Gleason
For the last 12 years, Gleason has led a team of research nurses in the field of oncology clinical research. She has also supported the Imperial Patient and Public Involvement (PPI) Group for the Imperial CRUK Centre for the past five years.
Harry C. Hall
After a colorectal cancer diagnosis in 2002, Hall became a founder member and chair of W London Cancer Network Partnership Group. He now sits on the NIHR Imperial BRC PPI Panel, Imperial College & Partners PPI Research Forum and the CRUK Imperial Centre PPI Group.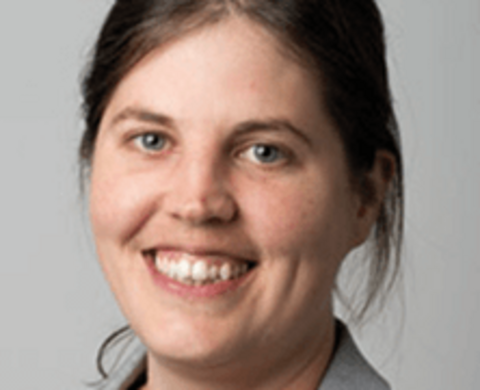 Josephine Bunch
Bunch will lead the Grand Challenge consortium. She is Co-Director of the National Centre of Excellence in Mass Spectrometry Imaging (NiCE-MSI) at NPL.
Read the full article now
Log in or register to read this article in full and gain access to The Analytical Scientist's entire content archive. It's FREE and always will be!
Login
Or register now - it's free and always will be!
You will benefit from:
Unlimited access to ALL articles
News, interviews & opinions from leading industry experts
Receive print (and PDF) copies of The Analytical Scientist magazine
Register
Or Login via Social Media
By clicking on any of the above social media links, you are agreeing to our Privacy Notice.
About the Author
Josephine Bunch