Techniques & Tools
Mass Spectrometry,
Professional Development
Gurus of IMS-MS
Ion mobility spectrometry (IMS)-MS has been around since the 1960s, but it was the launch of the first commercial systems in the 2000s that brought the technique into the mainstream. With an increasing role in applications from national security to -omics, what's next for this versatile technique? David Clemmer, Erin Baker, and Kevin Giles delve into the past, present, and future of IMS-MS.
David Clemmer, Erin Baker, Kevin Giles, Robin H.J. Kemperman | | Longer Read
Meet the Gurus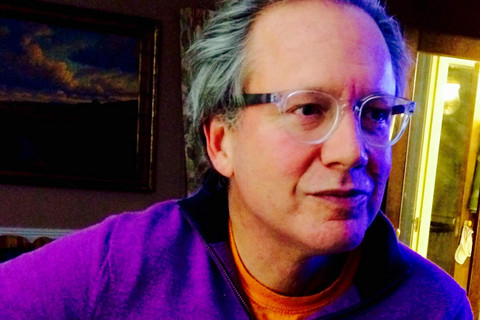 A chemistry Professor at Indiana University, Bloomington, David Clemmer is a well-known figure in the world of analytical science. His work developing methods for the study of structures of complex low-symmetry in the gas phase has seen him recognized with several awards: the Fresenius Chemistry award and the John B. Fenn Distinguishing Contribution Award in 2018, to name just two.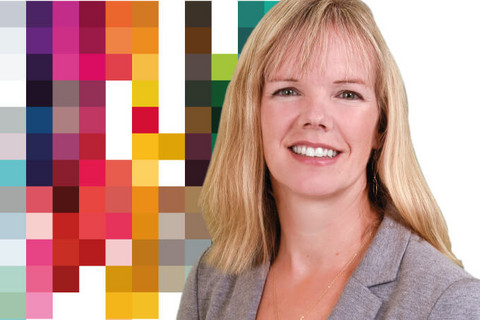 Erin Baker completed her PhD in Chemistry at the University of California, Santa Barbara in 2005, before specializing in multi-dimensional separation techniques including LC, IMS and MS. Erin's work focuses on evaluating molecular changes in biological and environmental systems.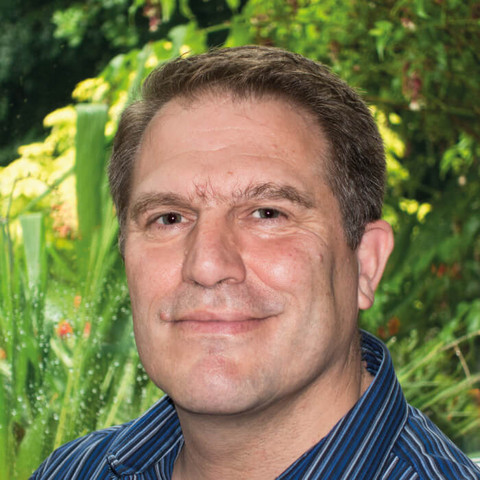 A Scientific Fellow at Waters in Wilmslow, UK, Kevin Giles has been with the company for over 20 years. He has a PhD in Interstellar Chemistry. His work at Waters has primarily focused on the development of IMS-MS instrumentation, for which he was recognized in 2014 with the Industrial Analytical Science Award from the Royal Society of Chemistry.
What's so special about ion mobility?
Erin Baker: IMS provides rapid structural separations based on the balance of two forces that impact the movement of an ion: the pull from the electric field and the drag force from collisions with buffer gas molecules. Variations on the electric field and stationary state of the buffer gas have given rise to multiple IMS techniques, including drift tube IMS (DTIMS), traveling wave IMS (TWIMS), trapped IMS (TIMS), field asymmetric IMS (FAIMS) and differential mobility analyzers (DMA). The different properties of each technique allow IMS devices to be constructed from low to high pressure values and have sizes ranging from just a few inches to many meters. Furthermore, each of these techniques can be interfaced with mass spectrometers to permit simultaneous acquisition of IMS structural and MS mass information on a rapid millisecond to second timescale. These multidimensional measurements are proving essential in assessing isomers and structural changes that cannot be evaluated with MS analyses alone.
David Clemmer: The timescale – millisecond measurements are slow enough that many types of experiment can be carried out, and fast enough that the observer doesn't need to schedule more instrument time to make the measurements. Essentially, the mobility measurement is obtained for free (from a laboratory time perspective).
Kevin Giles: I would only add that the speed at which separation takes place (the peak capacity per unit time) allows effective sampling of temporally variant upstream processes such as chromatography or imaging.
Read the full article now
Log in or register to read this article in full and gain access to The Analytical Scientist's entire content archive. It's FREE!
Login
Or register now - it's free!
You will benefit from:
Unlimited access to ALL articles
News, interviews & opinions from leading industry experts
Receive print (and PDF) copies of The Analytical Scientist magazine
About the Authors
David Clemmer
---
Erin Baker
---
Kevin Giles
---
Robin H.J. Kemperman