Techniques & Tools
Metabolomics & Lipidomics,
Liquid Chromatography,
Mass Spectrometry
Gurus of the monolith
Four stationary phase experts – Emily Hilder, Frantisek Svec, Nobuo Tanaka and Sebastiaan Eeltink – discuss the unfolding story of monolithic columns: from chromatographic curiosity to the future of sample preparation?
Emily Hilder, Sebastiaan Eeltink, Frantisek Svec, Nobuo Tanaka |
Nobuo Tanaka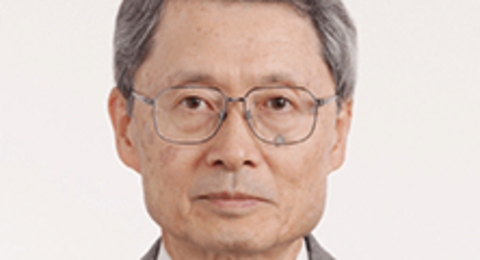 Nobuo Tanaka was educated at Kyoto University in Japan. After graduation, he spent several years as a postdoctoral researcher at University of Pennsylvania, University of Washington in Seattle, and finally Northeastern University in Boston. He returned to Japan in 1979 and worked his way up to full professor at Kyoto Institute of Technology where he was active for 30 years until his retirement in 2009. Since then, he has been a technical advisor at GL Sciences. Tanaka's most important contribution was the development and reduction to practice of monolithic silica columns for HPLC. Now, he contributes to the development of high-speed, high-efficiency monolithic silica columns and the operation methods that can enhance the performance of HPLC.
Frantisek Svec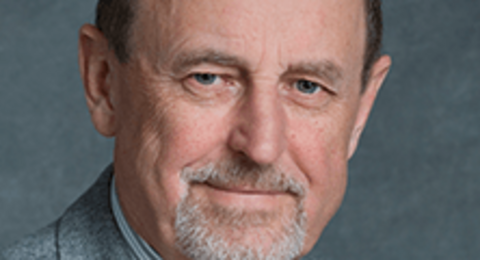 Frantisek Svec is currently professor at Beijing University of Chemical Technology and PI in the International Centre for Soft Matter there. He worked for the Academy of Sciences in Prague for several years before he joined faculty first at Cornell University, and then at the University of California-Berkeley and the Lawrence Berkeley National Laboratory. Svec received numerous honours for his world-leading contribution to chromatographic science, including the ACS Award in Chromatography and the Martin Medal, and is recognized for his extraordinary work in developing polymeric stationary phases and their adaption to multiple column and chip formats. His pioneering developments have been adopted widely by numerous commercial organisations. Svec is editor-in-chief of the Journal of Separation Science and is a member of the editorial boards for several leading chromatographic journals.
Emily Hilder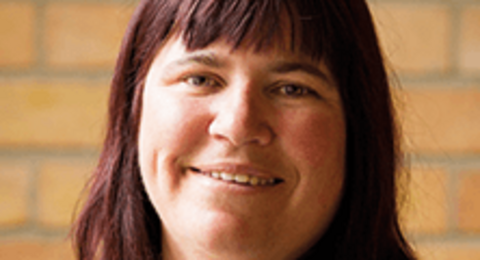 Emily Hilder is a graduate of the University of Tasmania, awarded her BSc(hons) in 1997 and PhD in 2001. She held postdoctoral positions at Johannes Kepler University (Austria) and the E.O. Lawrence Berkeley National Laboratory and University of California, Berkeley (USA). In 2004 she joined the Australian Centre for Research on Separation Science (ACROSS) at the University of Tasmania where she held an ARC Australian Postdoctoral Fellowship from 2004-2007 and ARC Future Fellowship from 2010-2014 and was promoted to full Professor in 2011. She is currently Head of Chemistry and Director of the ARC Training Centre for Portable Analytical Separation Technologies (ASTech) at the University of Tasmania. Her research focuses on the design and application of new polymeric materials to improve analytical separations and on approaches to make analytical systems smaller and more portable. She is an Editor of the Journal of Separation Science and a member of the Editorial Board for a number of other journals.
Sebastiaan Eeltink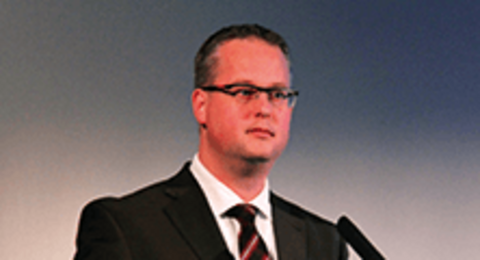 Sebastiaan Eeltink received his PhD degree in chemistry (specializing in analytical chemistry) in 2005 from the University of Amsterdam. Thereafter, he conducted postdoctoral research at the University of California, Berkeley, USA, and was guest scientist at the Lawrence Berkeley National Laboratory. In 2007, he joined Dionex and conducted research on packed and monolith column technology for ultra-high-pressure LC, two-dimensional LC, and nanoLC. Eeltink is now research professor at the Department of Chemical Engineering at the Free University of Brussels, where he focuses on the development, characterization, and application of novel chromatography materials, including nano-structured monolithic materials and coatings in capillaries and micro-fluidic devices, for ultra-high-pressure and multi-dimensional (spatial) LC-MS separations.
Read the full article now
Log in or register to read this article in full and gain access to The Analytical Scientist's entire content archive. It's FREE!
Login
Or register now - it's free!
You will benefit from:
Unlimited access to ALL articles
News, interviews & opinions from leading industry experts
Receive print (and PDF) copies of The Analytical Scientist magazine
About the Authors
Emily Hilder
---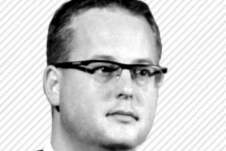 Sebastiaan Eeltink
---
Frantisek Svec
---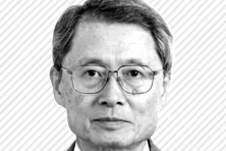 Nobuo Tanaka