Techniques & Tools
Liquid Chromatography
The Fabric of Society
HPLC helps uncover earliest evidence of plant-based dyeing – and the existence of an Iron Age elite
Joanna Cummings |
Archaeological textiles, as well as having kept our ancient ancestors warm, can tell us much about the society in which they were created; shedding light on the skills, access to plants and even trade developments of a particular period. However, finding specimens is a rarity, as, like our forebears themselves, fabric is subject to the ravages of time, with only exceptional physical conditions preventing decomposition. But according to a new study by Israeli archaeologists (1), the Arava desert boasts exactly such conditions.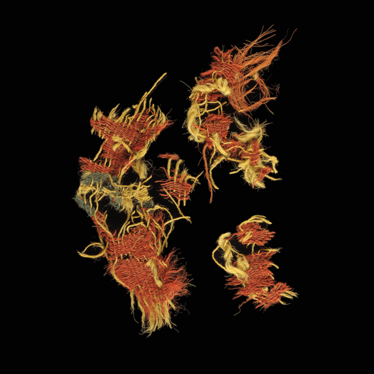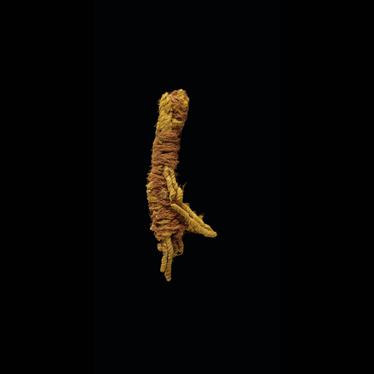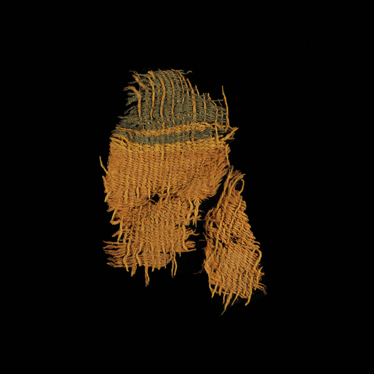 Nineteen textile pieces, estimated to be from the 13th–10th centuries BCE, were discovered at a copper smelting site in southern Israel, and samples of five of these were analyzed by researchers at Tel Aviv University. Their aim? "To identify the natural dyes and associated dyeing technologies used in the colored Timna textiles, as a basis for shedding new light on the ancient dyeing industry and the society operating the copper mines at the turn of the 1st millennium BCE" (1).
Microscopic analysis first ascertained that the wool textiles were dyed before being spun into fabric, which, say the authors of the paper, suggests a more sophisticated approach to manufacture. The researchers then radiocarbon-dated the fragments, before using HPLC-DAD to identify the chemical compounds within the red and blue stripes of dye. The two dyestuffs they found – Rubia tinctorum L. (the madder plant) and indigotin (the woad plant) – were not thought to have been used until 1,000 years later – making these fragments the earliest evidence of plant-based dyeing in this region.
The authors believe the remnants paint a picture of a stratified society; the dyeing of the blue fabric in particular was a "complex and comprehensive process of reduction and oxidation that took several days", making them in all likelihood a luxury item ascribing status to the wearer. And according to the authors, the plants used for dyeing were more likely to have come from Mediterranean regions than in Timna, where they were found, suggesting the existence of long-distance trade within this period.
Receive content, products, events as well as relevant industry updates from The Analytical Scientist and its sponsors.
N Sukenik et al., "Early evidence (late 2nd millennium BCE) of plant-based dyeing of textiles from Timna, Israel", PLOS 12 (2017).