Fields & Applications
Gas Chromatography,
Mass Spectrometry,
Genomics & DNA Analysis
Analysis of textile wrappings on a 6,000-year-old intact mummy has unearthed the embalming techniques of the ancient Egyptians, giving further insight into their early funeral rituals and what one researcher described as the "first ever unequivocal scientific evidence for the use of embalming."
The British–Italian research team analyzed the textiles using a variety of techniques, including gas chromatography-mass spectrometry (GC-MS), thermal desorption/pyrolysis (TD/Py)-GC-MS, radiocarbon dating and shotgun metagenomics.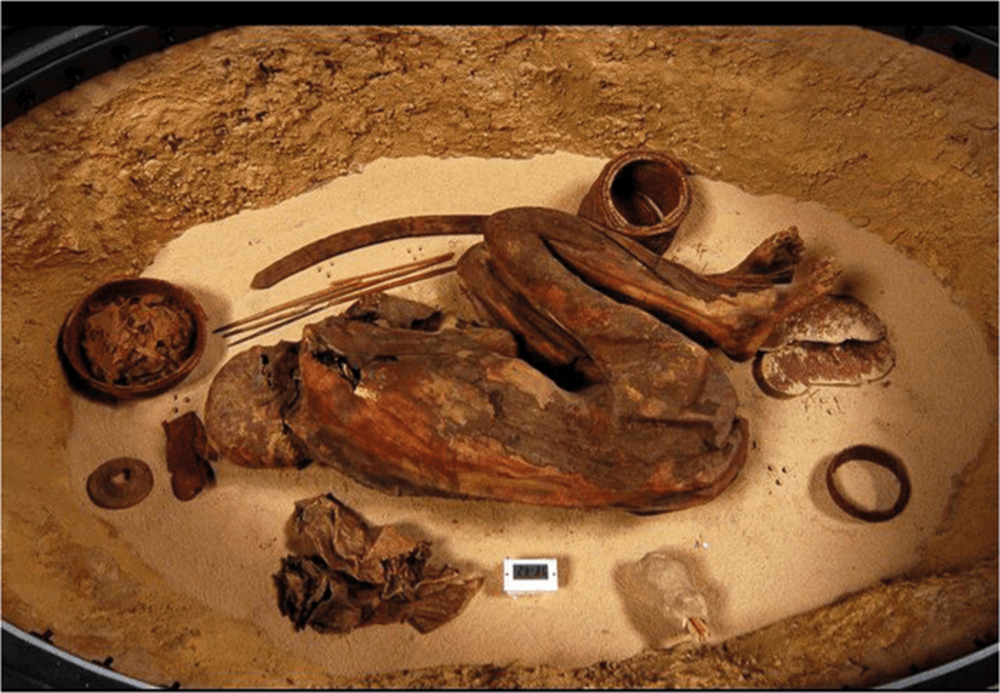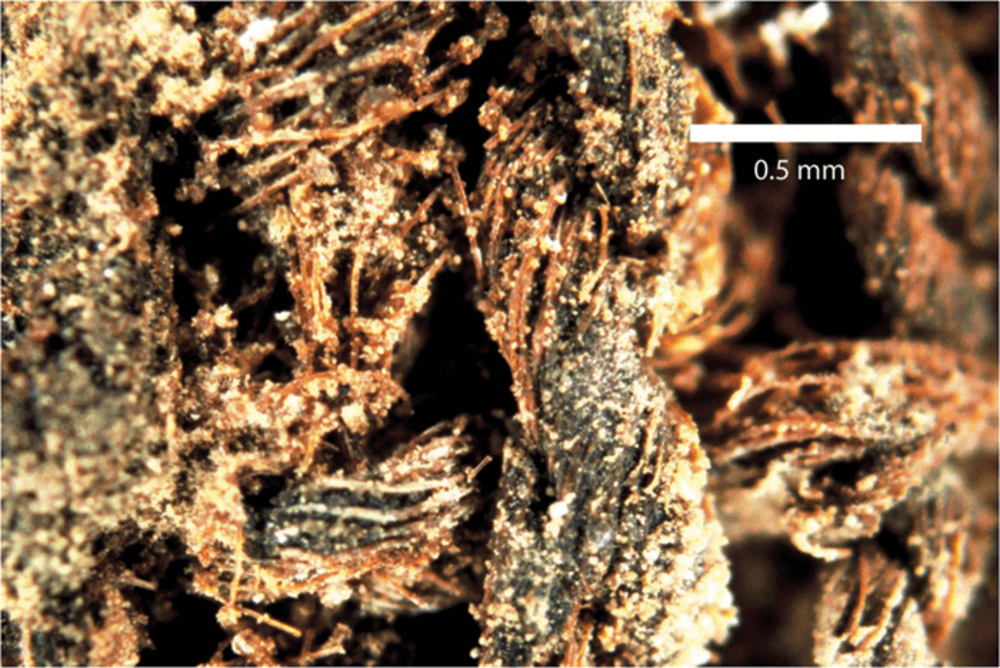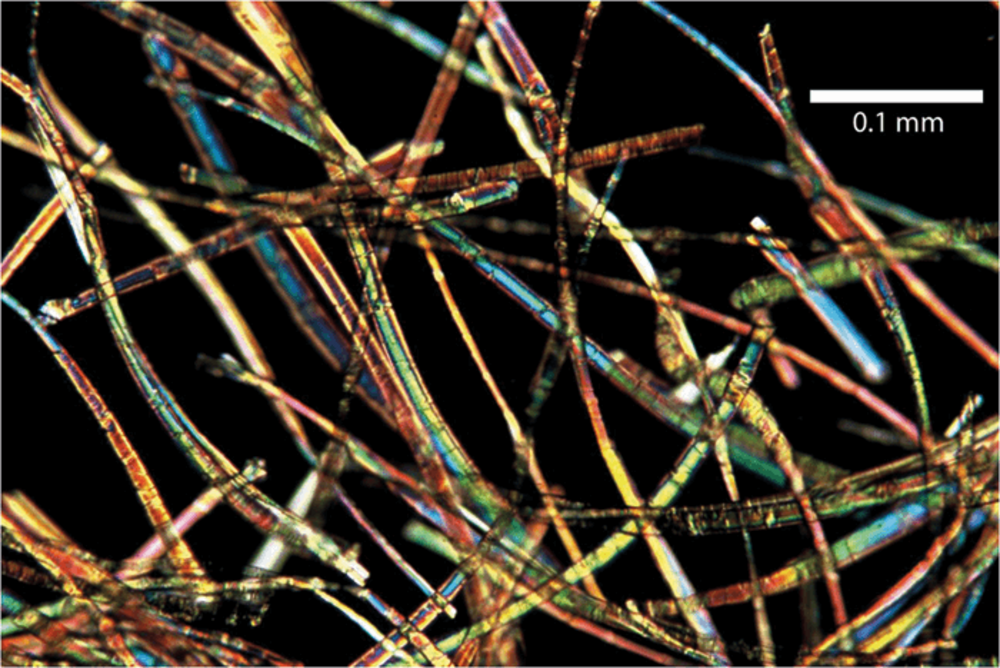 The recipe was found to be a composition of plant (possibly sesame) oil, a balsam-type root extract, and a plant-based gum. The addition of a conifer tree resin to the concoction is thought to have been a crucial step in protecting the body from decomposition, and demonstrates – the authors believe – the sophistication of the Egyptians' embalming techniques.
Co-author Tom Higham (Deputy Director of the Oxford Radiocarbon Accelerator Unit, Oxford, UK), said, "Our radiocarbon dating shows it dates to the early Naqada phase of Egyptian prehistory, substantially earlier than the classic Pharaonic period, [offering] us an unparalleled glimpse into funerary treatment before the rise of the state." He added, "The results change significantly our understanding of the development of mummification […] and demonstrate the power of interdisciplinary science in understanding the past."
Subscribe to The Analytical Scientist Newsletters
J Jones et al., "A prehistoric Egyptian mummy: Evidence for an 'embalming recipe' and the evolution of early formative funerary treatments", J Archaeol Sci, [Epub before print] (2018). DOI: 10.1016/j.jas.2018.07.011
About the Author
Joanna Cummings