Business & Education
Technology,
Spectroscopy,
Education,
Gas Chromatography,
Liquid Chromatography,
Environmental,
Clinical,
Food, Beverage & Agriculture,
Data Analysis,
Forensics,
Pharma & Biopharma
This year's Pittcon will be covering the hottest of topics, including epigenetics, automation, nanomaterials and cannabis analysis. It'll also be worth seeing the plenary lecture by Fenella France (Library of Congress), "Preserving and Revealing History – Challenges of a Cultural Heritage Scientist" for an insight into the multiple techniques used in the conservation field. Below are the sessions we'll be seeing – but come to our booth to say hello to The Analytical Science team!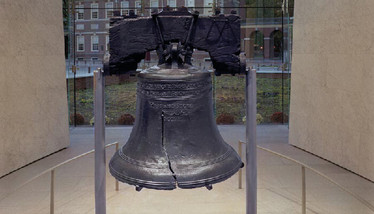 Symposia
Analytical Chemistry and ANYL: New Measurement Tools for Characterizing Individual Cells (March 17)
Novel Approaches to Undergraduate Chromatography Education (March 18)
Next Generation Analytical Tools for Investigating Waste to Energy Systems (March 19)
Micro and Nanotechnologies for Next Generation Precision Medicine (March 20)
Whole Genome Sequencing: Current Instrumentation, Impact, and Application in the Food Safety Arena (March 21)
Oral Sessions
From Bits to Bytes: Data Processing in the 21st Century (March 18)
Neurochemistry: Voltammetry (March 19)
Overcoming Challenges and Streamlining Cannabis Contaminant Testing (March 20)
'Omics: From A-Z and Every Application in Between (March 21)
Organized Contributed Sessions
Emerging Leaders in Separation Science (March 19)
NIJ (National Institute of Justice) - Advancements in the Analysis of Forensic Evidence (March 20)
Analytical Testing of Antibody-Drug Conjugates in Pharmaceutical Development (March 21)
Pittcon 2019 will be held March 16-21 at Pennsylvania Convention Center, Philadelphia, USA: www.pittcon.org
Receive content, products, events as well as relevant industry updates from The Analytical Scientist and its sponsors.