Jonathan Sweedler
The Power List 2017
---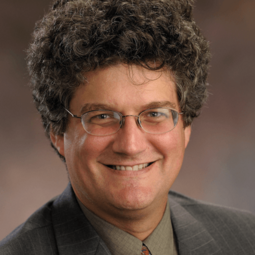 Jonathan Sweedler
Editor-in-Chief, Analytical Chemistry; James R. Eiszner Family Endowed Chair in Chemistry and Director of the School of Chemical Sciences, University of Illinois at Urbana-Champaign, USA.
Proudest moment
Being selected as the Editor of Analytical Chemistry. This opportunity came as a surprise and was not in my career plans at the time. So far, being Editor has been a lot of fun! Keeping the journal moving forward, with its ever-increasing number of submissions, while also keeping my research group focused, are exciting challenges.
Advice to my younger self
Most young scientists find laboratory research exciting and fun. While research ideas and results are important, success also depends on developing strong writing skills; these are not innate and improve with training and practice. Thus, at every opportunity, work to improve both your scientific and proposal writing proficiency. Your success can depend on these abilities.
What makes a good leader?
In my case, my passion for advancing measurement science has driven my success as a leader. I am committed to helping young people begin their careers, and to providing continued support throughout their professional development. As an Editor, I strive to enhance the scientific publication process, and as an active investigator, have a positive impact on our funding agencies. Equally important is the ability to work well with others and enable them to reach their goals, as often our personal success can be measured by the achievements of our colleagues.
Nominator comment: "As Editor-in-Chief of Analytical Chemistry, he champions the fields of measurement science and promotes the discipline."
---