Ian Wilson
The Power List 2017
---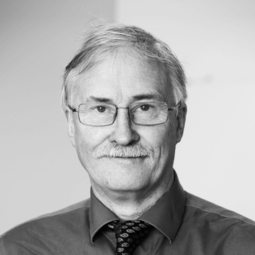 Ian Wilson
Professor, Chair in Drug Metabolism and Molecular Toxicology, Department of Surgery & Cancer, Faculty of Medicine, Imperial College London, UK.
Motivation
A major driver is the sheer pleasure in finding things out – why bother with Sudoku when biology provides real puzzles to solve? Another is the hope that something I find out will make a difference.
Advice to my younger self
Stop messing about and get on with it – the time goes quicker than you could ever imagine.
---