Caroline West
The Power List 2018
---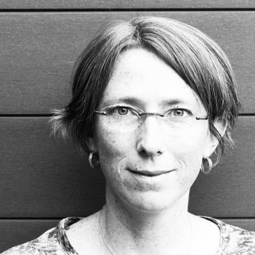 Caroline West
Associate Professor, Institut de Chimie Organique et Analytique, University of Orleans, ICOA, France.
Research
I have not yet finished exploring supercritical fluid chromatography (SFC). This is an exciting era for SFC, with many people getting involved coming from different application fields, which is raising new questions and challenges.
Scientific heroes
The innovators, those who dare to think differently. Science is not a religion – every bit of knowledge lasts only until someone finds a new truth.
Objective
To do something that matters. I hope that I can propose something that will be useful to people.
Advice
Be modest in your achievements, and learn about the work of others before pretending to novelty.
Nominator comment:"Caroline has developed many tools for the understanding of supercritical chromatography and is a member of the University Institute of France, which is a high distinction."
---