Hong Heng See
The Power List 2018
---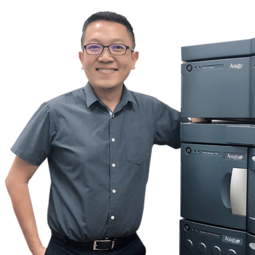 Hong Heng See
Associate Professor, Department of Chemistry, Faculty of Science, University of Technology Malaysia, Johor, Malaysia.
Early inspiration
I truly care about helping and sharing knowledge with people, and this career allows me to do that.
Research
Electrified sample preparation techniques in combination with chromatographic, electrophoretic, and microfluidic separation approaches.
Greatest achievement
Hooding my doctoral students upon the completion of their doctoral degree.
Scientific heroes
It has to be Michael Breadmore, an inspiring analytical scientist who transforms great ideas into reality, and an excellent mentor who always goes above and beyond to provide guidance to the scientists he mentors.
---