Juris Meija
The Power List 2018
---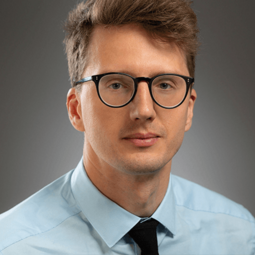 Juris Meija
Research Officer, Metrology, National Research Council Canada, Ottawa, Canada.
Research
I explore the reliability of analytical data with a focus on isotope-based methods of quantitation. In a sense, it is all about the attention to detail in chemical measurements.
Greatest achievement
Being elected Chairman of the IUPAC Atomic Weights Commission at age 33 and being part of the team to draft the new definition of the mole.
Prediction
We live in the era of big data, which often favors quantity over quality. This has undesirable effects on the reliability of chemical testing results. I believe that metrology will guide us away from the reproducibility crisis in analytical chemistry.
Advice
Nurture your social skills and be someone others will want to work with.
---