#7 Isiah Warner
The Power List 2021
---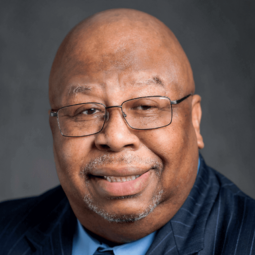 Boyd Professor of the LSU System; Philip W. West Professor of Analytical and Environmental Chemistry; Vice President for Strategic Initiatives; Howard Hughes Medical Institute Professor, Louisiana State University, USA
Instrument you couldn't live without? It would have to be a fluorescence spectrometer!
In another life… I would probably be a licensed detective. An analytical chemist is licensed to seek out answers to important chemical questions.
Advice? If you love science, hang in there. Do not let the naysayers turn you off from science.
---