Elena Stashenko
The Power List 2021
---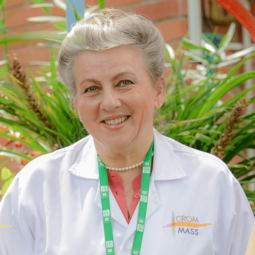 Director, Research Center for Biomolecules (CIBIMOL), Research Center of Excellence (CENIVAM), Universidad Industrial de Santander Bucaramanga, Colombia
Biggest breakthrough? Orbitrap technology, because it brought high-resolution to the masses. Although it is still expensive, the alternatives remain beyond the reach of regular research projects.
In another life… I would be either an archaeologist or a geologist.
Advice? I recommend reaching a thorough and deep understanding of scientific concepts, using logic and common sense throughout life, basing judgements on scientific evidence, and never getting tired of asking why.
---