Susan Olesik
The Power List 2021
---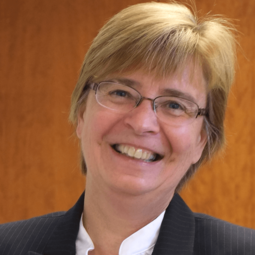 Professor, Ohio State University, USA
Predictions... I predict the field will develop smaller and more sensitive analytical measurement devices.
Up-and-comers? I would like to highlight Emanuela Gionfriddo, Assistant Professor in the Department of Chemistry and Biochemistry at the University of Toledo; Jim Grinias, Associate Professor of Chemistry/Biochemistry & Research at Rowan University; and Amber Hupp, Associate Professor and Chemistry Department Chair at The College of the Holy Cross.
In another life… If I wasn't an analytical scientist, I'd probably be a farmer!
---