Jean-Luc Veuthey
The Power List 2015
---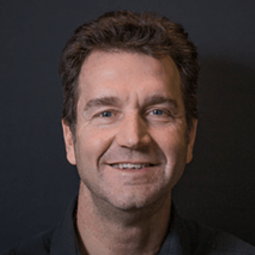 Jean-Luc Veuthey
Professor, School of pharmaceutical sciences, University of Geneva, Switzerland.
Most important lesson The importance of the scientific collaborations between colleagues from different domains to achieve relevant results.
Funniest/most unexpected moment My nomination as a full professor while I was a young scientist working in a pharmaceutical company.
Eye on the horizon We will not modify our main area of research (development of separation methods dedicated to pharmaceutical compounds), but the importance of new biopharmaceuticals will certainly increase in the coming years, inducing the implementation of new techniques for these complex compounds. The size of the group will remain the same but we must begin new partnerships with the industry, especially to face the analytical challenge of biopharmaceuticals.
I see the development of new stationary phases in LC for increasing the analytical performance (for example, monolithic materials, pillar array) and the miniaturization of equipment.
---