Aaron Wheeler
The Power List 2019 – 21-100 (A-Z)
---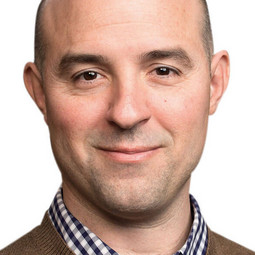 Aaron Wheeler
Professor of Chemistry, University of Toronto, Canada.
Exciting recent advance: The use of microfluidic devices to solve problems in remote or "hard-to-reach" locations, such as inside the bore magnet of an NMR spectrometer, or in an isolated refugee camp in Kenya.
Research goal: To use microfluidics to develop solutions to problems spanning the fields of chemistry, biology and medicine.
---