Adam Woolley
The Power List 2019 – 21-100 (A-Z)
---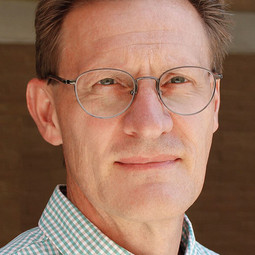 Adam Woolley
Professor, Brigham Young University, USA.
Career highlight: Working with a diverse group of excellent students and colleagues, and being able to watch their continued professional development.
The future: I see two key yet diverging directions: miniaturization and simplification through tools like integrated microdevices, paper microfluidics, 3D printing and point-of-care diagnostics, and sophisticated analytical instrumentation that yields ever-increasing amounts of information with improved detection limits.
---